Boda boda rider found guilty of the murder of 14-year-old girl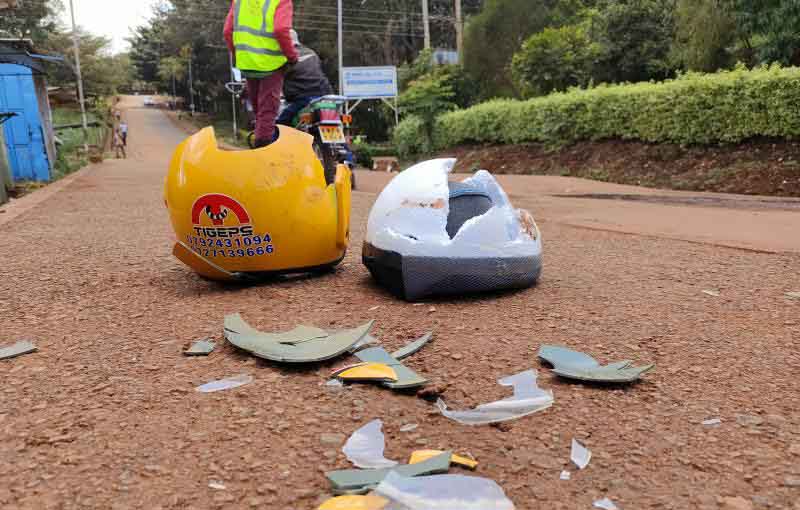 A boda boda rider accused of killing a 14-year-old girl and stuffing her mutilated body in two sacks has been convicted of murder.
Cyrus Ondieki is awaiting sentencing following the verdict in a case that stunned the High Court sitting in Kisii as details of the gruesome murder and an attempted cover-up came to the fore during the hearing.
The victim, identified in court documents as DN, died after sustaining serious injuries on her neck, back and thighs, with medical reports indicating that she also suffered strangulation.
Two days after she went missing on December 26, 2018, her bruised naked body was found dumped on a farm, her hands were tied with a cloth.
Nine witnesses pointed an accusing finger at the boda operator, with the mother of the deceased telling the court that she found the accused with her daughter a day before she went missing. She noted that the suspect was their neighbour.
The mother of the girl narrated to the court the pain she went through after her daughter went missing.
She told Justice Rose Ougo that she was informed that a body had been found at a farm and was left dumbstruck after she learnt that the victim was her daughter.
After the body was found, she told the court that they went to the suspect's house and found blood spilled inside the house as well as slippers which she claimed belonged to her daughter.