Siaya County did not remit millions of workers' statutory deductions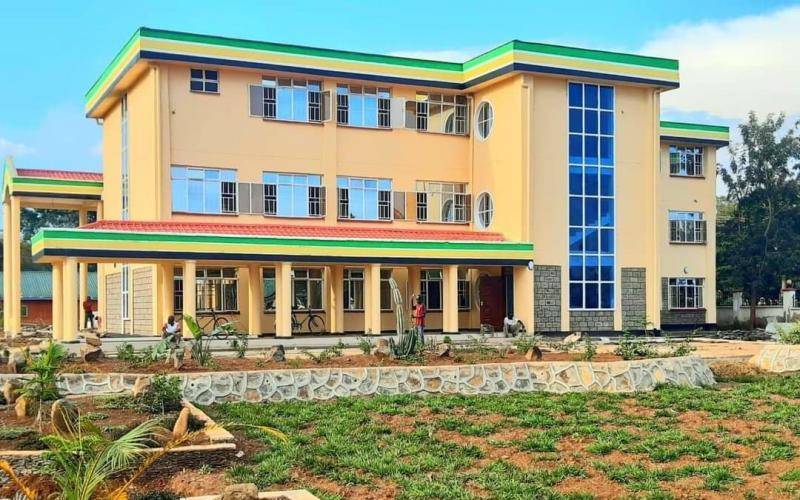 A probe by MCAs has revealed that Siaya County government owes several institutions more than Sh320 million in statutory deductions.
MCAs who summoned the institutions like the National Social Security Fund (NSSF), Kenya Revenue Authority (KRA), National Hospital Insurance Fund (NHIF) and LAPFUND for a fact-finding mission on Wednesday confirmed that the county's Executive had not been remitting statutory deductions.
It emerged that some deductions like NSSF had not been remitted since 2013. According to NSSF, the county government inherited liabilities from the defunct County Council. Speaker George Okode could not give the exact figures owed to each institution but admitted that the problem existed.
"That is very confidential information that I cannot disclose to you. Again, the institutions are saying they need to reconcile with the Executive. The position is, we have indeed established from our investigations that the county government owes these institutions," said the Speaker.
The Standard has established that the county owed LAPFUND Sh312 million, NSSF Sh20,423,523 and NHIF Sh63,976,650.
Okode, who addressed the media after the meeting, confirmed that the county government agreed that they had not remitted monies. "We want them to pay to avoid accruing further penalties. They have attributed non-payment of the deductions to directions from Controller of Budgets (COB)," he said.
Mr Okode said they invited the institutions to ascertain the true position about the money not remitted to them. "Staff must have their monies remitted to various institutions. The county will also bear the penalties or any monies accrued from non-remittance," he added.
Siaya leaders also called on Governor Cornel Rasanga to take action on those responsible for the failure to remit the deductions in good time.
MPs Opiyo Wandayi (Ugunja) and Sam Atandi (Alego Usonga) asked the governor to ensure the money involved was fully accounted for.
Mr Atandi asked him to weed out people misappropriating resources meant for taxpayers, while Mr Wandayi called on the COB to reign in the county to account for funds given to them before more funding is disbursed.