Ugandan police 'arrested' in Siaya after confiscating Kenyan fishermen's boat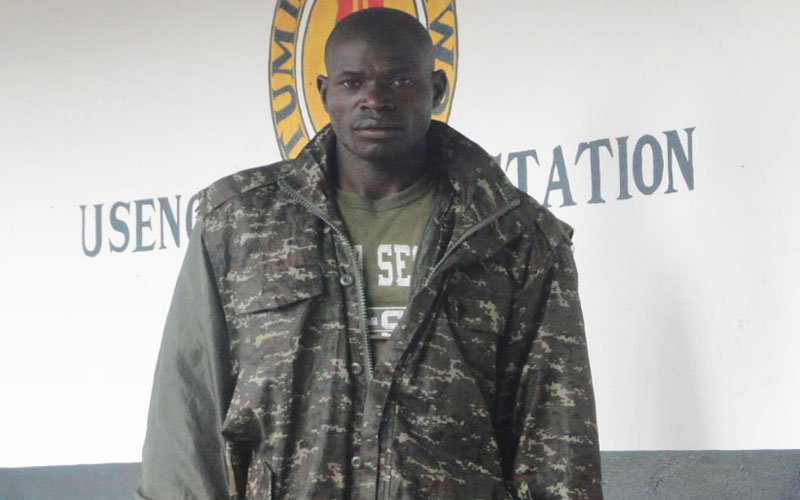 Fishermen from Nambo and Honge beaches in Bondo Sub-County, Siaya County have arrested one Ugandan believed to be a police officer near Kuoyo Beach in Lake Victoria.
According to Nambo Beach chairman, Alfred Ochieng, the Ugandan officers had attacked the fishermen on Lake Victoria on Friday, July 16 at around 10pm and confiscated their two boats.
"Our fishermen were then asked to board the Ugandan boat which had one officer," said Ochieng, adding that other officers proceeded with the patrols to look for more fishermen while the one officer remained with the arrested fishermen to row to Uganda's Sigulu Island.
They were, however, lucky when the officer missed the direction to Sigulu Island and started asking them where to follow.
They directed him towards Honge Beach, held him and confiscated the Ugandan boat.
Honge Beach official, Elly Masinde, said the officer, who was in full Ugandan Army uniform, was picked by officers from Usenge Police Station, who rescued him from an angry mob.
The other Ugandan officers went away with two boats belonging to the Kenyan fishermen.
"We have always requested the Kenyan Government to enhance patrols on the lake to protect us from such attacks but little is being done," lamented Masinde.
This comes barely a week after Siaya County Commissioner Mohammed Barre and Bondo MP Gideon Ochanda met with fishermen from the area.