Final touches as Kisumu readies to welcome Uhuru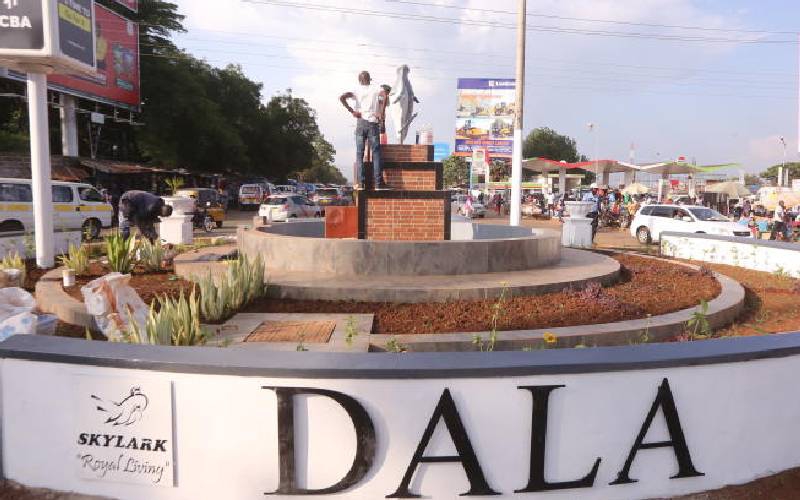 Kisumu City is a beehive of activity ahead of Madaraka Day celebrations on Tuesday.
Rehearsals by Kenya Defence Forces parachutes landing at Jomo Kenyatta International Stadium where the fete will be held, the armed forces band and show of air prowess by the KDF jet fighters have also turned the city into a celebratory mood.
The hospitality sector has recorded huge business with hotel bookings increasing despite restrictions on the number of people who will attend the event physically.
Only 3,000 invited guests are to be allowed at the 35,000-seater stadium with other locals advised to follow the event from home.
ODM leader Raila Odinga, Kisumu Governor Anyang Nyong'o and Nyanza MPs flew to Kisumu soon after meeting with President Uhuru Kenyatta at State House in Nairobi on Friday to plan for the success of the event which is to see Uhuru launch numerous development projects.
Raila drove to his Riat home where he reportedly met a few local leaders.
Early in the week, Raila asked Nyanza residents to accord Uhuru a warm welcome.
He also assured locals that the Building Bridges Initiative was on course and that despite legal rumblings, nothing would stop the 'reggae' music from playing.
Sources hinted that the President could pay Raila a visit at his newly furnished Riat home fitted with state-of-the-art facilities, "befitting a prince."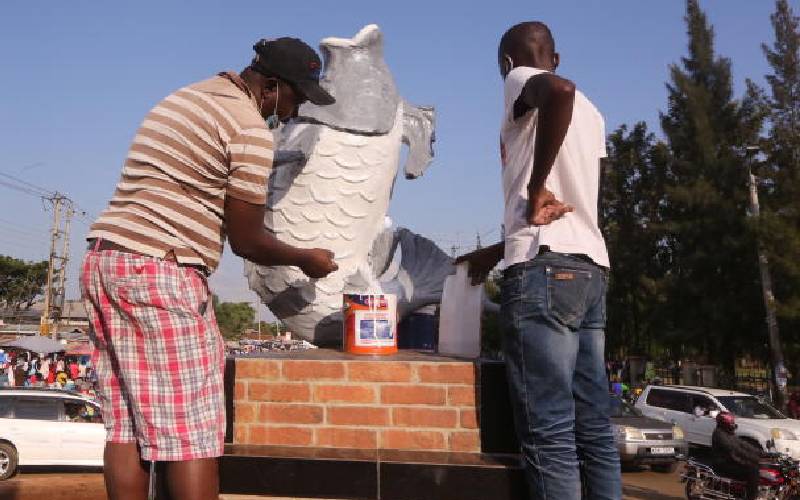 The home has several VIP holding rooms and a Presidential Suite, that can comfortably accommodate up to 400 guests with ease and has a great panoramic view of the lakeside city.
Raila, since building the new home a year ago has preferred to relax and to host high calibre guests there.
His ancestral Opoda home is now underutilised although, Raila who keeps herds of cattle, livestock and poultry prefer it as his farming homestead.
The ODM leader who enjoys near-fanatical support in Nyanza occasionally visits Opoda to tend to his farm and look after the livestock health, then retreats to his modern homestead, replete with a swimming pool, acrobatic amenities and gym.
Some MPs were yesterday spotted holding private meetings in the city and asking locals to accord the President and Raila and a warm welcome.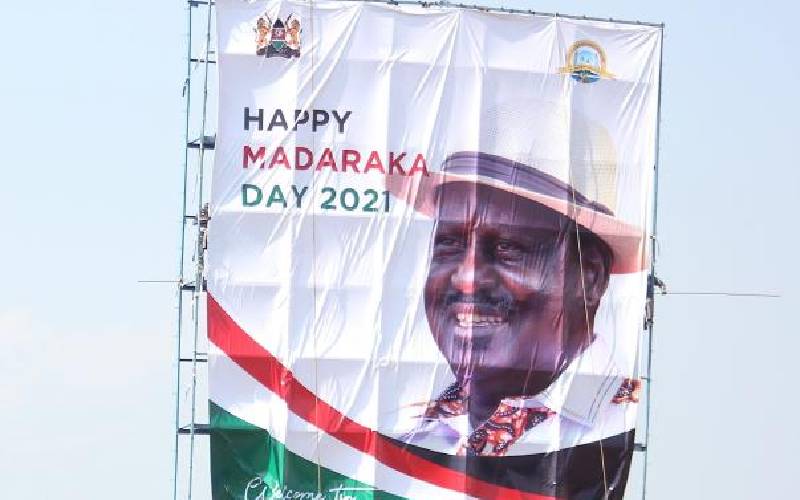 The Kisumu county government deployed cleaners to sweep and even mop the tarmac in the city streets, ready to host high caliber visitors with a number of Heads of Government from East African Community and diplomats set to attend the fete.
Old street lanes and flower pots were also being given a fresh coat of paint and flowers and carpet grass planted.
Companies were also struggling to seize the moment to brand and place their logos in strategic places in the city.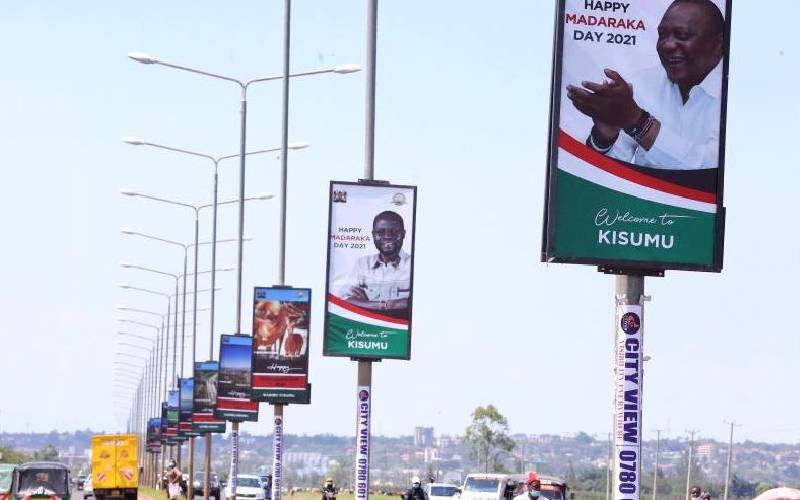 The county government also branded the city with fish decorations to epitomise the lakeside city's association with fresh fish delicacy from Lake Victoria.
Also mounted on the street on-demand, were portraits of Raila which had to be put after Kondele youth threatened to bring down portraits of the President and that of Nyong'o if Raila's was missing.
Nyanza Regional Commissioner Magu Mutindika and Regional Police Commander Karanja Muiruri said everything was set including security which has been heightened ahead of the 58th marking of Kenya's attainment of internal self-rule.