Three arrested in Kisumu over theft of 17,000 mosquito nets meant for donation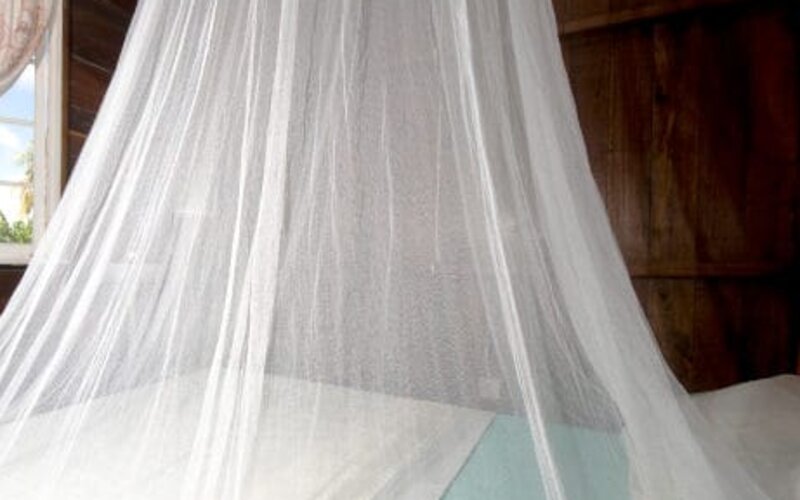 Police in Kisumu have arrested three senior Health officers over alleged theft of 17,050 mosquito nets set aside for donation.
The nets, valued at Sh6.8 million, were to be distributed to Kisumu residents to boost the fight against malaria.
The nets had been stored at the Rabuor Sub-County Hospital and the Nyang'ande Sub-County Hospital, where they went missing in unclear circumstances.
Residents of the two sub-counties were waiting to receive the nets at no cost, when they were shocked to learn the material had allegedly been stolen. The distribution exercise had commenced early this week.
On Thursday, May 6, two officials informed the distribution programme managers that the nets had vanished from the stores mysteriously.
Following the alleged theft report, police arrested senior officers in charge of the two hospitals to aid in investigations.
Police are pursuing three more suspects believed to have been involved in the theft.
One of the three, who police are tracking down, is a senior official who was on study leave, but is alleged to have masterminded the theft.
Kisumu County Police Commander Samuel Anampiu told The Standard they would do everything to bring the said-thieves to book.
"The total number of [mosquito net] bales missing from the two hospitals (Rabuor and Nyang'ande) are 341. One bale is made up of 50 mosquito nets," he said.
This comes on the back of an initiative by Governor Anyang' Nyong'o's administration to protect 1.2 million residents against malaria.
The county government says there has been a slow uptake of net use in Kisumu despite malaria being life-threatening.
The Kisumu County Government received the 17,050 nets from the National Government with support from the Global Fund.
As of the time of publishing the story, the nets hadn't been recovered yet.
Ajowi promises fireworks in Russia
Africa Zone Three super heavyweight champion Elly Ajowi is confident the National Boxing Team will give its best in the Konstantin Korotkov Memorial I