Star Journalist murderer sentenced to 35 years in prison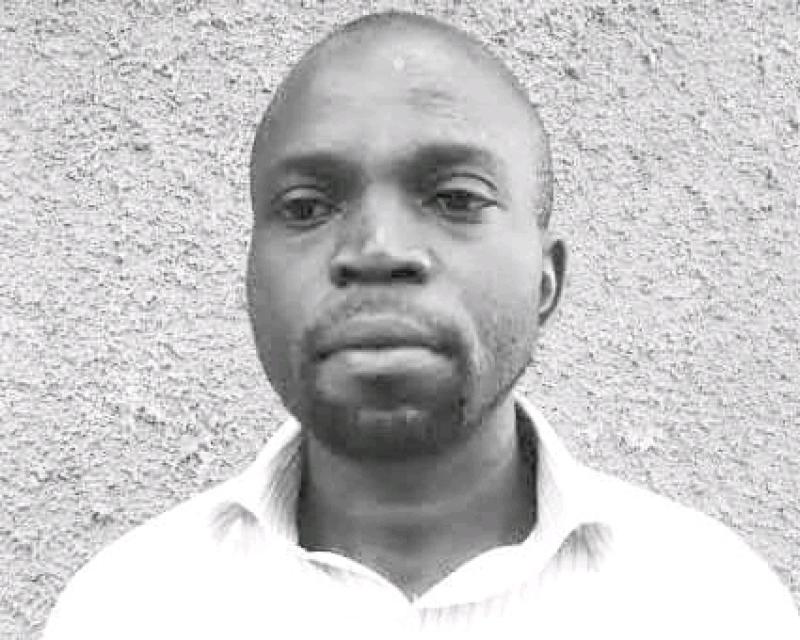 The family of the late Star Journalist Eric Oloo has finally gotten justice after Siaya High Court sentenced a suspect in his murder case, Joel Lutta to 35 years in prison.
Lutta and his brother Victor Lutta were charged with the murder of the journalist that took place on November 21, 2019.
Victor was, however, set free after the judge cited a lack of sufficient evidence.
Judge Roselyne Aburili, in her ruling, noted Joel was found guilty based on evidence and testimonies. She argued that no one is entitled to murder and just apologise.
"After causing such a loss, you cannot just say sorry. The judgement for murder is death but because of the circumstances, I will sentence you to 35 years in prison. The court has found you guilty based on testimonies and evidence," she ruled.
In her ruling, Judge Aburilli told the court that Joel had accepted the charges during proceedings and sought forgiveness from the family of the late Oloo.
Judge Aburili also cited Joel was a habitual offender who had in the past been held at the probation facilities according to records by Ukwala Law Courts. She told the court Joel was charged by Ukwala courts for causing disturbance in 2018.
The late Oloo's body was found in Chief Inspector Ms Sabina Kerubo's house in Ugunja, sub-county on the morning of November 21, 2019.
Take a quick survey and help us improve our website!
Take a survey
Ms Kerubo was last year found dead in her single-room house in Komarock, Matungulu Sub-County in Machakos County.
Oloo and the late Ms Kerubo, who was attached at the Ugunja Police Station had been cohabiting as husband and wife for 14 months before his death, according to the neighbours.
The 41-year-old Star newspaper journalist was murdered using a blunt object according to the postmortem report. The report released by Government Pathologist Dr Gabriel Juma showed he was hit by a blunt object on the head and stomach.
Aburili told Joel that he is free to appeal the judgement within 14 days.