Police hunt for teacher in an affair with pupil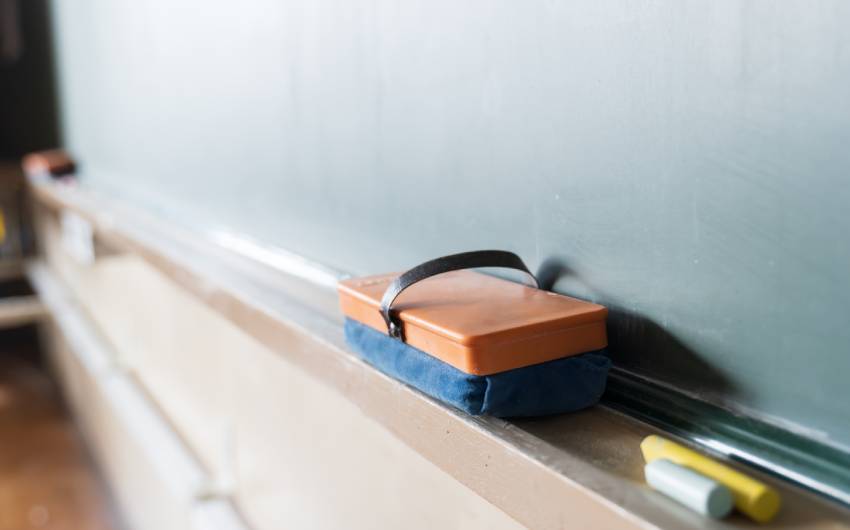 A primary school teacher in Nyamira County is on the run after he allegedly defiled a 14-year-old girl he taught.
The girl sat the Kenya Certificate of Primary Education (KCPE) in 2020 and got her results last week.
Masaba North Deputy County Commissioner David Lusava said the matter was reported by the girl's parents, after she told them about the incident.
Lusava said the family suspected the teacher had been in a prolonged relationship with the girl. They said they confirmed last weekend.
"The issue was reported but, unfortunately, the teacher was not arrested, as he had already escaped by the time action was taken. Efforts are being made to trace the suspect," Lusava said, adding the case was the fourth such to be reported in the past three days.
Administrators have recently raised concerns over rising number of cases of sexual offences involving school girls. They have vowed to work to ensure families are educated about taking care of children.