Police launch manhunt for suspect who married two minors in Migori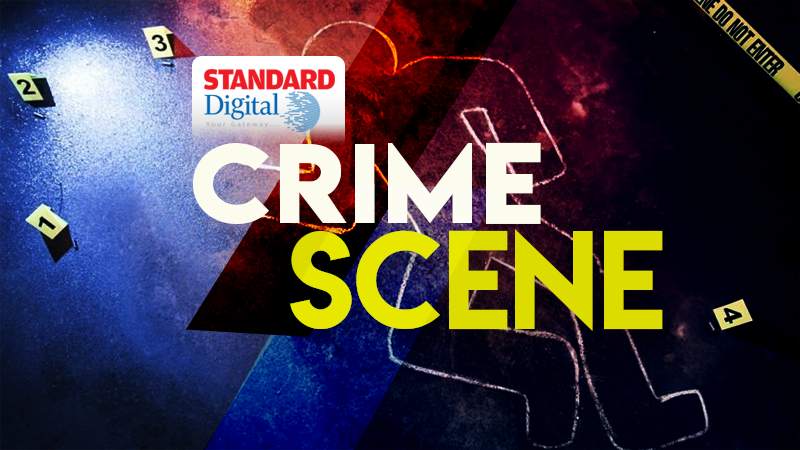 A man suspected to have married two minors in Migori County is on the run.
He is said to have disappeared before police officers raided his house in Apida Estate where he has been living with the two girls aged 12 and 17.
In the raid conducted by the police after receiving information from neighbours who have been suspicious of the man and his "two wives" living in the same house, the officers managed to rescue one of the girls but the other one escaped.
A village elder, Mr Consolate Odongo said the three were living in a rental house in what seemed to be a marriage arrangement.
Odongo said preliminary investigations revealed that the man first married the 12-year-old who is a standard six pupil, before taking in the 17-year-old, a form one student said to have dropped out of school.
Neighbours said the man on the run took in the 17-year-old girl two months ago after she dropped out of school.
Migori County Commissioner Boaz Cherutich noted that the 17-year-old minor was with the police.
"She is not a prisoner. She is with the police because she is a child in need of care and protection. Police will liaise with the children's department and advise on the way forward as we look for the parents' of the girls," Cherutich said.
Cherutich said legal action would also be taken against the man once he is arrested as well as the parents of the girls if they are found to have married off their girls to the man.