She wasn't raped, police say after woman arrested over face mask claims abuse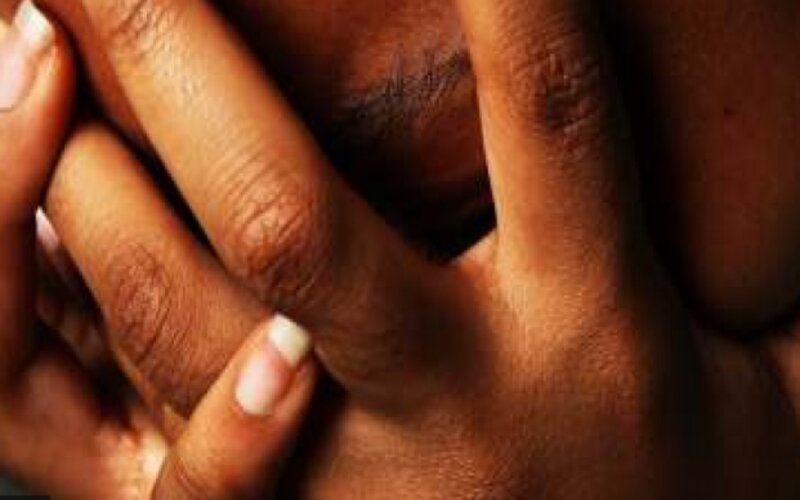 Police in Siaya have denied allegations by a 33-year-old woman that she was raped while in custody on Monday, April 12.
The woman alleged she had been sexually assaulted at the Sega Police Station in Ugenya Sub-County, where she was being held after being arrested for allegedly not wearing a face mask.
Police say the tricenarian was arrested at 9am, and released at 1pm Monday.
The woman accuses a police officer attached to Sega post of raping her in the holding cell.
Upon being released, she filed a rape report at Ukwala Police Station later Monday.
Siaya County Police Commander, Francis Kooli, has, however, refuted the alleged victim's allegations, saying a medical examination on her did not confirm sexual penetration.
"She was released [from custody] after being ordered to mop the police cell as punishment," said Kooli.
The police boss said after filing a report at Ukwala Police Station, the woman was escorted to Ukwala Sub-County Hospital, where a medical doctor, who examined the alleged victim, ruled there was no evidence or indication that she had been sexually penetrated.
Take a quick survey and help us improve our website!
Take a survey
In her report, the woman said while mopping the police cell floor, one of the cops at Sega police post, whom she could identify, grabbed, pinned her to the floor and raped her.
Her allegations prompted senior officers to order a parade to identify the said-suspect, who had allegedly sexually assaulted the woman.
"The identification parade was conducted at 3pm Monday. Surprisingly, the alleged victim pointed at a police officer who wasn't even on duty on Monday, when the said-rape took place," said Kooli.
The senior cop said Siaya DCIO has taken up the matter, and the investigation file will be forwarded to the Office of the Director of Public Prosecutions for appropriate action.
The woman, however, stated in an interview with journalists on Wednesday that her alleged assaulter threatened to shoot her dead if she dared pursue the matter.
She said she was on her way to the shop to buy food for breakfast early Monday, when her face mask fell off while jumping over a flooded footpath.
"After arresting me, the police constable took me to Sega Police Station, where I was ordered to mop the cell floor as punishment. While at it, the officer started touching me inappropriately. When I tried to resist, he ordered me to comply lest he shoot me dead," alleged the woman.
She further claimed that the cop released her at 10am after the act.
Siaya police chief, Kooli, however, wondered why the woman did not scream or raise the alarm during the alleged rape.