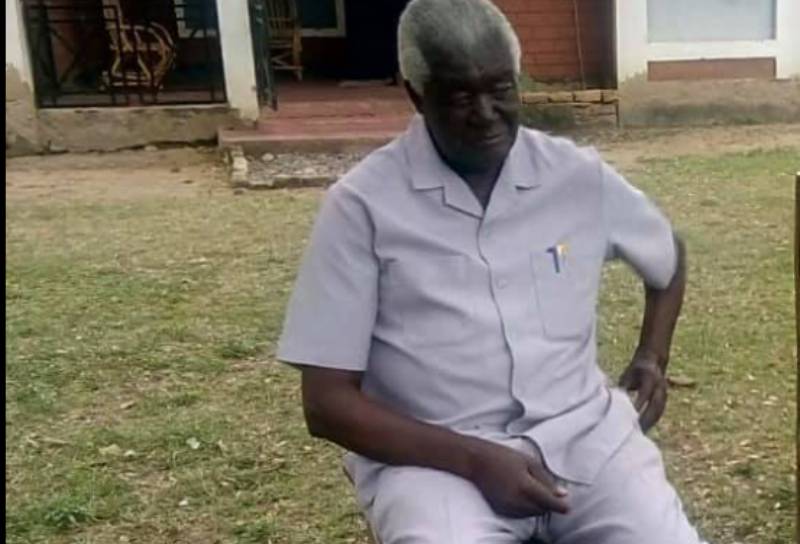 A celebrated Kenyan singer and songwriter, Suzanna Owiyo, is mourning after she lost her father, Mzee Thadius Owiyo on Monday morning.
The Benga Music queen took to Twitter where she announced the sad news, describing his father as a great man who was a mentor to many people.
"It's hard to say goodbye. I know you are in a better place, where there's is no pain. You are at peace now."
"You'll always be in my heart. Thank you for being a great father and a mentor to many. Rest well Dad. Till we meet again," she said.
Read More
Owiyo's fans replied to her tweet condoling with her after the demise of her father.
"My most sincere condolences. Take heart. And may your Dad rest in peace," said Orio Kuka.
Jasko Enock said, "Our thoughts and prayers are with you along with your family. RIP JaNyakach."
Another tweet read, "Heartfelt condolences, may your dad rest in eternal peace. Grass will grow."
Suzzana Owiyo is a popular Luo musician known for her hit songs Kisumu 100 (Kisumo Ber), Anyango, Uyie and Mama Africa among others.
The death of Owiyo's dad comes in the wake of another loss after popular Kikuyu and Mugithi musician singer Mighty Salim (Timothy Njuguna) was reported dead on Sunday.
The news about his death which occurred on Sunday evening, January 24, 2021, were confirmed by his younger sister Sarafina Salim who posted on her social media accounts.
"There are no goodbyes for us. Wherever you are, you will always be in my heart. Rest well my brother Njuguna," Sarafina wrote.
Mighty was well-known for his style of music one-man-guitar and hit songs among them Jira Ndukadiga (Tell me you won't leave me), Kana Gakwa (My Child) among others.