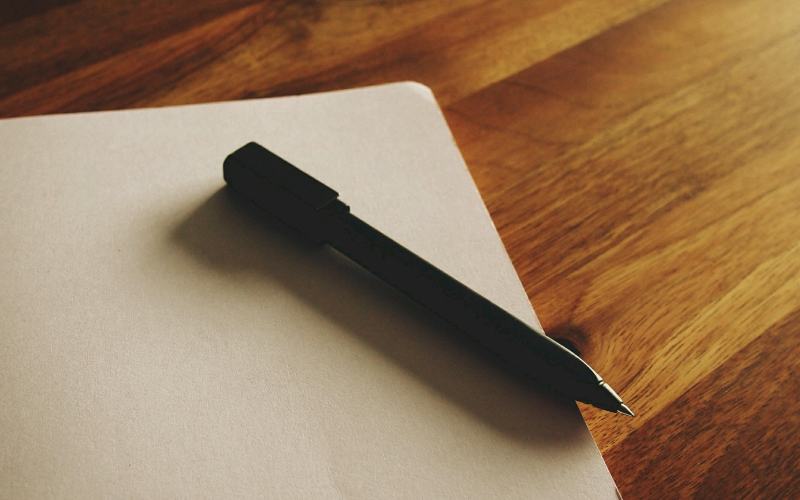 A 25-year old man has committed suicide in Nyalunya village in Kisumu East and warned anyone against inheriting his wife in a suicide note he left behind.
The man committed the act after allegedly engaging in a domestic dispute with the wife.
Neighbors told The Standard that the man had a sour relationship with his wife and had persistent fights. The wife had recently escaped after another disagreement with the deceased.
On Wednesday night however, residents found the body of the man dangling from a rope tied to the roof of his rented house. Inside his pocket was a suicide note.
Read More
The note threatened anyone who would inherit his wife after his death with unspecified consequences.
According to area chief Boniface Modho, the deceased stated in his letter dominated by threats as well as contacts of his family members that he would also haunt anyone who snatch his wife.
"The suicide incident is unfortunate. He has made a number of threats even to the wife in the suicide note," said the administrator.
Modho noted that the deceased had been doing manual jobs and had been living with a mother of one as his wife.
"The number of suicide cases has been on the rise and we are wondering the reason young people are opting to kill themselves because of domestic disputes," said Modho.
The body of the deceased was taken to Jaramogi Oginga Odinga Teaching and Referral hospital mortuary while police officers took the suicide note to aid them with their investigations.?