Nyamira gang that sweeps your house clean and cooks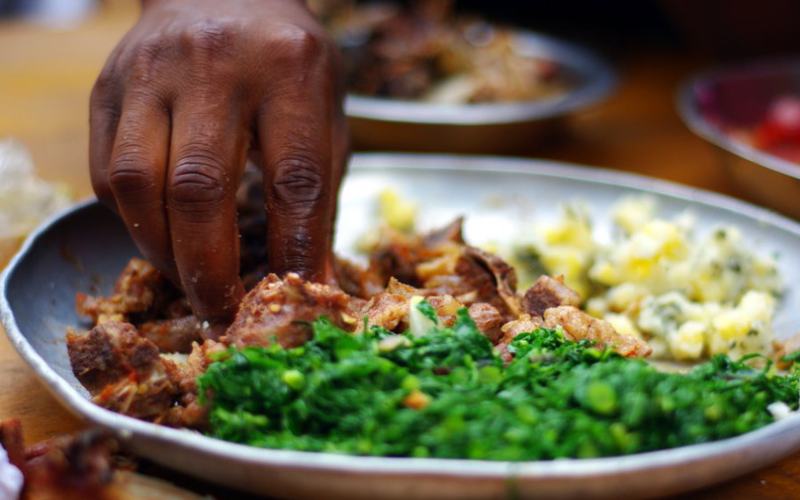 Police in Nyamira are looking for a gang that has been robbing victims and cooking food in their houses.
On Tuesday night, the gang waylaid a Kenya Power employee whom they injured before tying up his wife and son.
According to the victim, Stephen Gichana, the gangsters were dressed in police uniform.
"They were more than eight…dressed in police jungle uniforms. They had laid a trap on me near my gate and before I went in, they pounced on me and my son who had come to open the gate.
"They then proceeded to capture my wife whom they also tied up with wires and ropes," Gichana narrated.
Once the robbers got into the house, they stole valuables including phones and a laptop before heading to the kitchen to prepare a meal.
They enjoyed ugali and beef, washing it down with some soft drinks, before leaving the premise.
"They ate comfortably and even took water and some soft drinks which were in the fridge before they went out, thanking us for our cooperation," said the victim.
According to the family, the robbers also made money transfers and requested mobile loans using their phones.
County Commissioner Amos Mariba said police were on high alert and that the gang will soon face the full force of the law.