Obama schools in poor state, lack classrooms and learning material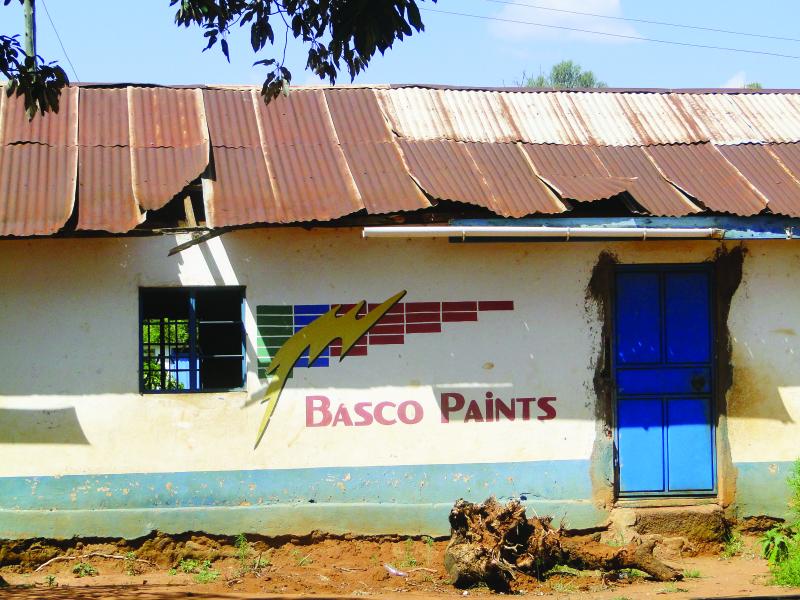 After former US president Barack Obama's visited Kogelo 14 years ago, two schools were named after him – Senator Obama Primary and Senator Obama Kogelo Secondary.
Obama was by then Illinois senator.
The village that he described in his memoirs — writing that his life's trajectory "was connected with this small plot of earth an ocean away," held immense pride for Obama, with his name printed on children's pencils, books and even backpacks.
His success inspired many families to name their sons after him and at least five key institutions sprung up in the once sleepy village because of his ancestral connections.
But that was then. Today, the primary school which the young Obama's father attended is largely unchanged, with the roofs leaking and more than six classrooms unusable.
The guests who used to visit school with aid and promises to renovate it, stopped coming.
Many pupils dropped out of school because the poor families could not provide the basic learning materials. Two years ago, a group of donors cancelled their trip to the school to offer funds for renovations. They had learnt that the school did not have a title deed.
It is against this backdrop that International Health Operations Patients Education and Empowerment — an International NGO that offers humanitarian and psychosocial support, visited the school.
Everline Otieno, a volunteer at the organisation said it decided to support the school alongside others because of their poor state.
On Tuesday, the organisation donated geometrical sets, hand wash and sanitary towels to Standard Eight candidates, and Otieno said it plans to sponsor at least two pupils from the school. "We will reward a boy and a girl who perform well in the national exams," she said.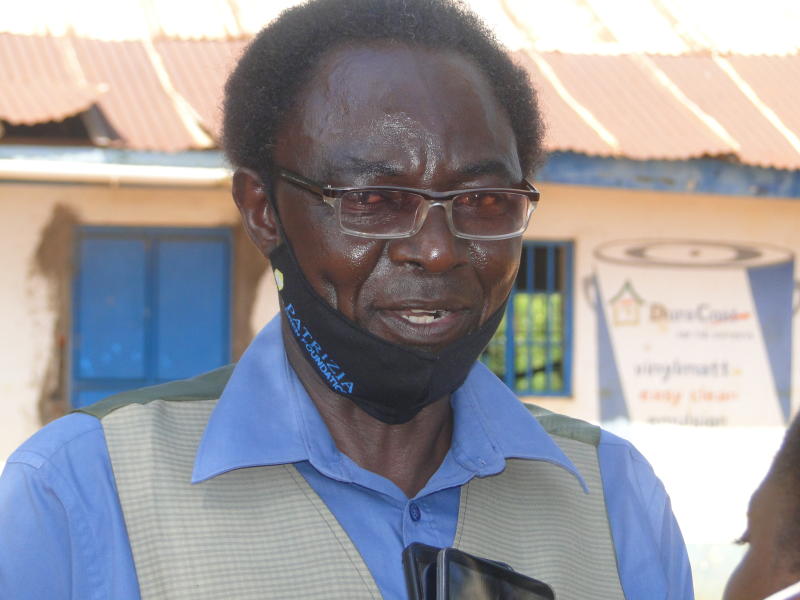 According to Charles Ochieng, the school's headteacher, the institution is in dire need of renovation. "This is a two-stream school but due to the condition of some of the classrooms, we can accommodate only a few pupils," Ochieng said.
He added that the school needs at least 16 classrooms after two were built with funds from the Ministry of Education and the Alego-Usonga NG-CDF. "We thank God none of our learners or teachers has contracted Covid-19, but we are appealing to the government and well-wishers to come to our aid," he said.