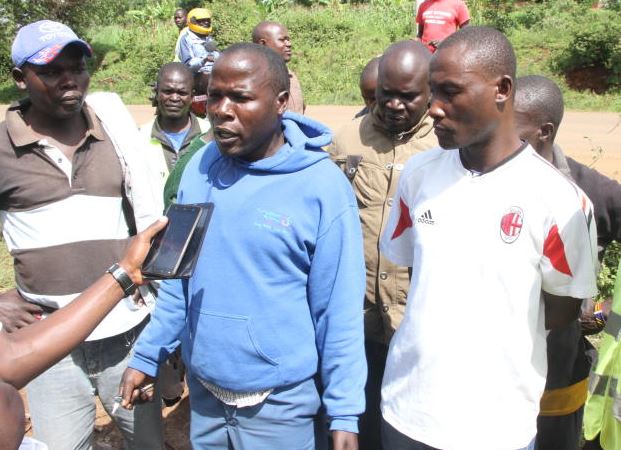 A suspect believed to a member of the gang nicknamed '24 Brothers' that has been terrorising Migori residents has been arrested.
This is after police launched a crackdown on the gangs who killed two security guards at the weekend.
Speaking to the Standard, Suna East Police Sub-county commander Esau Ochokorodi confirmed the arrest saying bodaboda riders accosted and escorted him to Migori Police Station.
"They brought him to us saying he is one of the gang members. He is in our cells," Ochokorodi said.
A manhunt, he said, has been launched for the gang members who have been giving locals sleepless nights.
Read More
On Sunday, a security guard was hacked to death while guarding a gas outlet at Awendo town and the cylinders loaded to a waiting lorry.
Last Friday, another security guard was attacked and left for the dead at a hardware in Kakrao Shopping center.
Properties worth millions of shillings were stolen during the raids.
Karao and Masara locations in Suna East, Awendo town and Oruba and Sagero sub-locations and Suna West residents expressed fears as they continued to witness people losing lives and property.
Some of the residents who spoke to The Standard said the armed gangs operate during the dusk to dawn curfew, broke into shops, and butchered anyone found at the premises.
The residents blamed the rising insecurity incidents on little police patrols.
"Until when will this go on? We cannot be told that police are patrolling yet thieves could take their time to pack gas cylinders in a lorry and kill a watchman," Martin Odongo, a resident said.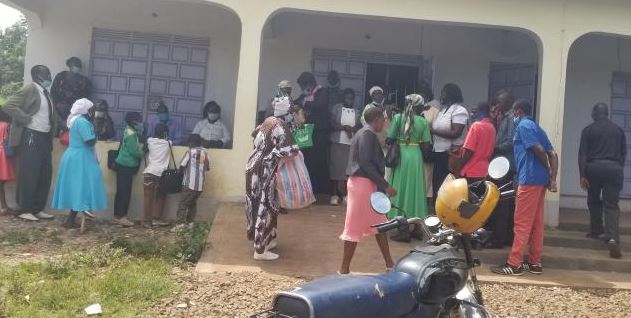 The owner of the hardware, Moses Ouma, said the guard tried to stop the machete-wielding gang from breaking into the hardware but overpowered him and left him for the dead as they carted away property worth Sh600, 000.
"He attempted to raise alarm but was overpowered by the thugs who beat him senseless before carrying out the plot," Ouma said.
Residents privy to the gangs confided to The Standard that they operated in a group nicknamed 24 Brothers, often waylaying passersby and raiding shops.
"We have been complaining to the local administration but little is done. We fear that our lives are at stake if drastic measures are not put in place, " Fred Andala, a trader at Kakrao shopping cente said.
Andala said most of the gang members were known.