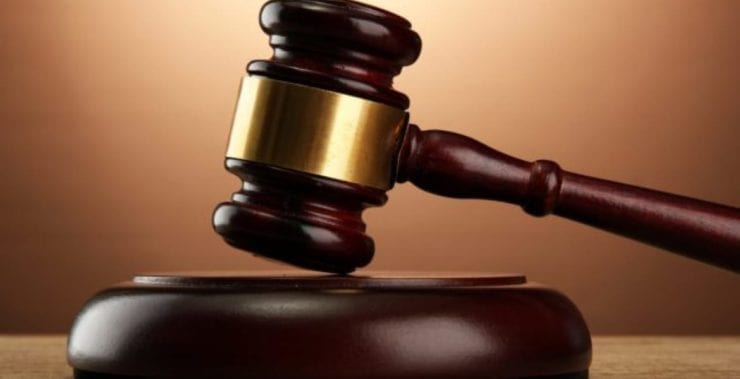 The quest by Kenya Ports Authority to expand the Kisumu Port has suffered a setback after a court issued orders restraining it from interfering with a parcel of land that hosts a fish landing site.
The landing site dubbed Kichinjio beach is adjacent to the recently renovated multi-million shilling port whose opening has delayed for several months. Court records indicate that the authority had earmarked it as part of its expansion plans.
In September last year, KPA ordered fishermen and other people using the site to vacate and then fenced off the area.
Yesterday, Land and Environment Court Judge Antony Ombwayo described the move as a breach of a fair administrative action and also a breach of the constitutional provisions of economic rights.
Successful suit
This is after environmental activist Michael Nyaguti lodged a successful suit challenging the decision by KPA to take over the parcel.
Nyaguti had claimed that the area KPA had grabbed is a riparian land and a gazetted fish landing site the fishing community has relied on for several years. He had sued Kisumu KPA port manager and the officer in charge of the Railways Police Station.
Nyaguti, who is also chairman of Magnum Environmental Network had listed several articles of the Constitution which he claimed were violated by the authorities while taking over the site.
"On September 25, 2019, the port manager in the company of police officers ordered Beach Management Unit members at the site to vacate it by midday," Nyaguti said.
During the course of the proceedings, the environmentalist had also told the court that the public using the site were just verbally told to vacate.
He claimed the authorities moved to erect a fence at the site blocking the passage to the BMU offices.
"The respondents have resolved to evict BMU members without provision of a Resettlement Action Plan agreed to through public participation as required by law," Nyanguti said.
KPA urged the court to trash the petition and described it as incompetent.
But Justice Ombwayo faulted KPA for breaching the fair administrative action and failing to issue a notice.