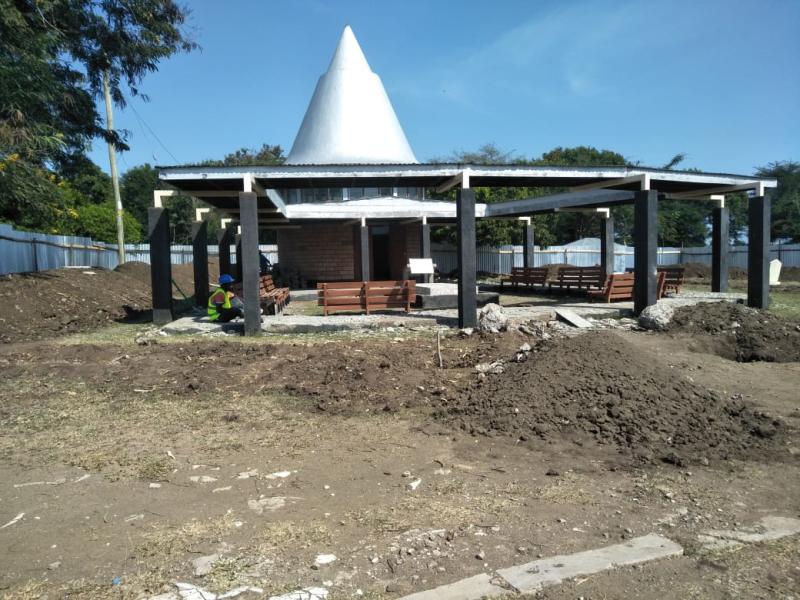 Tom Mboya's family was young when he was felled by an assassin's bullet.
His eldest child was nine-years-old and does not remember much apart from the fact that they were relocated from their home in Lavington to Odero Jowi's house in Spring Valley to keep them away from the trauma.
"We stayed there for some time, because they were very good family friends and their kids were our age-mates," Dr Susan Mboya-Kidero says.
Susan only came to realise what had happened when she read an abandoned newspaper bearing anniversary stories. "I kept hearing the word assassination, but I didn't really know what it meant. I had been told my father was assassinated. I heard it a lot, but I did not really know what it was," she says.
She later realised that the country honours their father, although the current generation does not because they do not understand his place in history.
Susan says her father was not tribal, a factor she attributes to his upbringing in Rusinga, Ukambani, Mangu and Nairobi.
"It is not that he was not proud of his heritage, he was a Luo and had no apologies for that. He went beyond tribe and was there for the country and wanted the people to succeed but was smart enough to see that they could not succeed on their own," she says.
There were many things in Mboya's house that had historical importance that the children never knew, and used to break them but their mother tried her best to preserve valuable items.
"There was a large monographed China dining set that he brought and only used when entertaining special guests that the boys and girls also used to break all the time," Susan says.
He had a large library at his home and all the children have replicated that in their homes.
Mboya also had a set of silver cutlery which his wife made the children polish once a month.
Susan recounts how she discovered they were a treasure: "We hated the forks, knives, plates and other utensils that were kept in a very old wooden box because of the chores but one day I saw a plank at the bottom of the box written, 'on the occasion of your wedding from the Kabaka of Uganda' and that struck me."
The family forgave Mboya's killers and are focusing on making the world a better place.
"I am interested in preserving his legacy and doing what I can for the next generation like my Zawadi Africa project through which I have assisted many young girls to study abroad," she says.