Three to face trial in Kisii pastor's murder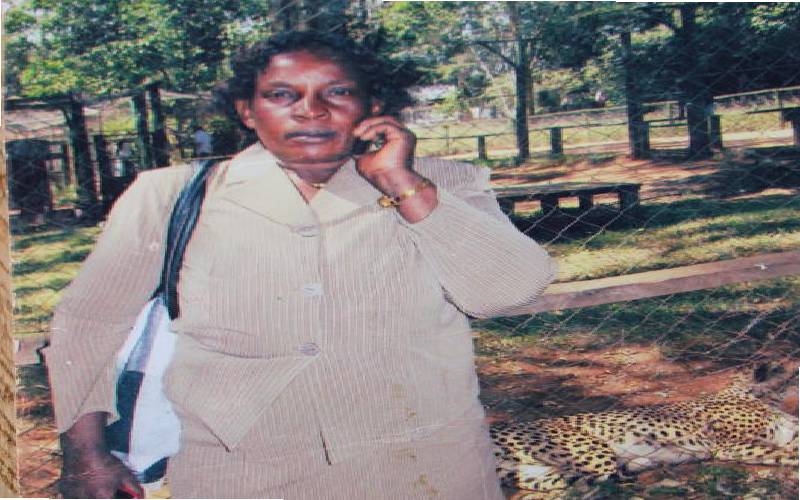 Three of 10 people accused of killing a pastor last year have a case to answer, a court has ruled.
Yesterday, the High Court in Kisii ruled that the three, Fredrick Nyambati, James Mogita and Edwin Mayenga will stand trial for the murder of retired Pastor Esther Bochaberi Oyugi.
Ms Oyugi was killed on March 9, 2018 in Kisii town. Judge David Majanja acquitted seven others citing insufficient evidence.
"Despite the insufficient evidence, I am convinced that you were involved in the murder. How you live with yourselves is beyond me," Majanja said while acquitting them.
Those acquitted are Peter Nyamarere, Joseph Moire, Ruben Onduso, Chris Oyugi, Robert Orwaru, Vincent Maobe and Benson Machuka.
Oyugi was abducted and murdered by unknown people in Suneka, Kisii County.
Her body was later discovered in a sugar plantation in Awendo prompting angry residents to torch houses belonging to suspects.
The trial will begin on May 27, 2019