High wage bill haunts Rasanga's administration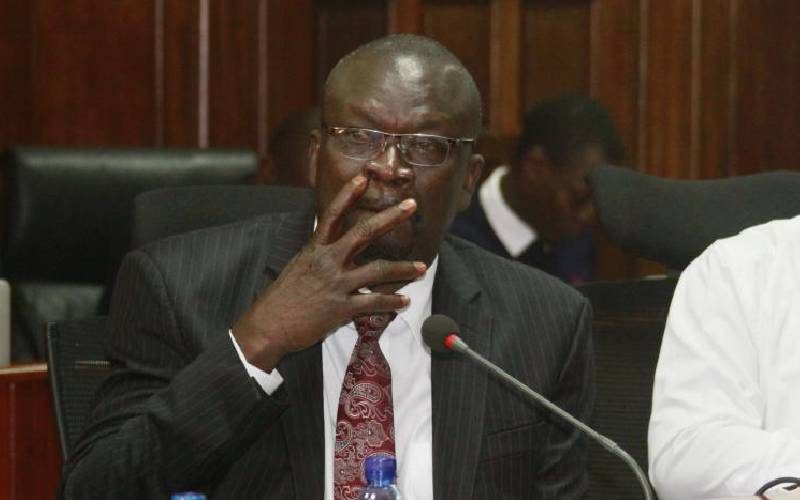 Residents want the county government to revise the 2019-2020 budget proposals.
The contentious issues include millions of taxpayer's money allocated to "other development projects", which they term ambiguous and avenues for embezzling funds.
Speaking at various public participation events in Ugunja and Siaya Town, residents vented their frustrations over lack of equity and questionable allocations.
The fishy figures include some Sh21million, Sh132 million, Sh57 million and Sh1 million allocated to the departments of Agriculture, Water, Health and Tourism for "other development projects".
"They must tell us the projects they are referring to as 'other development projects'," said Oscar Odhiambo, a resident of East Asembo Ward.
"A budget cannot be vague," Odhiambo added.
Key issues
Questions are also being asked why the county government has allocated Sh30 million for construction of hostels at Barack Obama University, yet it is not a project of the county government.
Chris Owalla, an activist, said that the budget does not address the key issues affecting residents.
"The budget must be rejected because the critical components and proposals that had been pushed by the residents have not been factored in," said Owalla.
In the proposals yet to be debated in the assembly, 43 per cent of the total Sh6.7 billion budget (Sh2.9 billion) will go towards paying wages. Governor Cornel Rasanga's administration is set to spend only 30 per cent on development.
During the first six months of the current financial year, the county increased its wage bill by about 58 per cent according to reports by the Controller of Budget.