We are ready for the Census, says KNBS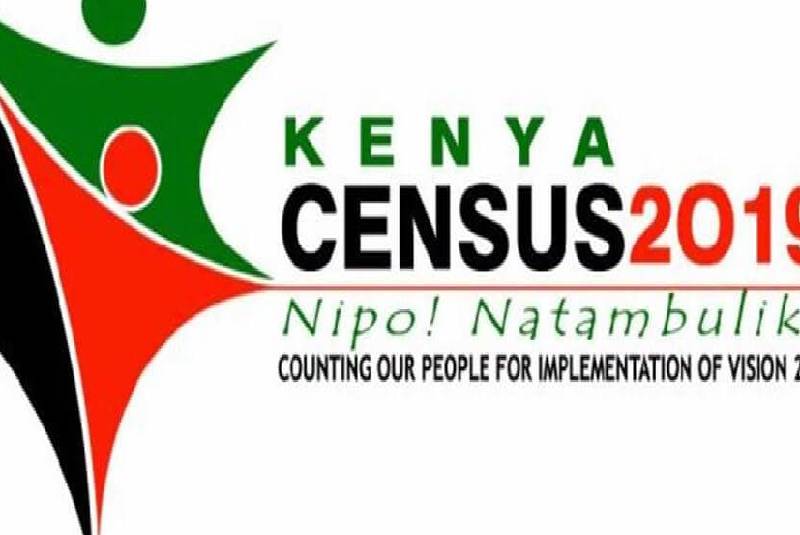 The Kenya National Bureau of Statistics (KNBS) has concluded mapping for most of the 47 counties in preparation for the 2019 housing and population census.
Currently, the Standard established KNBS is undertaking preparatory activities that will culminate in conducting the enumeration in August.
Yesterday, a number of County Statistics Officers in Nyanza who spoke to the Standard disclosed that they had finished mapping and verification of areas as required.
George Ondanje (Kisumu), Maureen Odhiambo (Siaya), Kennedy Dede (Migori) and Peter Ochiel (Homa Bay) said they have finished mapping.
''The cartographic mapping, is a process of dividing the whole country into smaller units called enumeration areas which has to be done before census,'' explained Ms Odhiambo.
It includes gathering, evaluation and processing of source data, through the intellectual and graphical design of the map, to the drawing and reproduction of the final document.
''The mapping exercise is conducted using smartphones and the information collected will be used to produce enumeration area maps, to facilitate the census,'' added Dede.
They disclosed that the KNBS staff in conjunction with chiefs, assistant chiefs and village elders helped to identify boundaries of each village which has helped in listing them.
''We have basically marked all homesteads and households within each village in our census turfs and produced maps to guide the enumerators,'' explained Odhiambo.
The census officials said enumerators will be requesting information on: names of homesteads, Names of household heads, number of usual members of the households.
They will also be asking for any agricultural activities and details of both administrative and political units which will be captured in the surveys digital data portal.
KNBS has so far mapped 40 out of the 47 counties as it continues to conclude work ahead of the August exercise.
KNBS Director General Zachary Mwangi said the programme took place in sub-locations in the counties. Now they are about to conclude mapping the remaining counties.
''Census is a complex process and it has three phases. Phase one is the preparatory stage with activities like mapping and has to be skillfully done," Mwangi said
Phase two is the actual enumeration stage where the actual census is conducted and the third phase is post-enumeration.
Census is normally a decade bound exercise, conducted after every 10 years and has been consistently taking place since 1969 in August from the night of 24th.
Currently, the statistic officers are in Marsabit County, where they are carrying out the routine Kenya Consumer Household surveys to help the government in planning.
KNBS conducts surveys each year and releases monthly Consumer Price Indices (CPI) and rates of inflation.
This is generated from a survey of retail prices that target a basket of household consumption goods and services, the statisticians disclosed to the Standard.
The KNBS also clarified that the recruitment of enumerators will begin in either June or July, ahead of the August census.