DPP reprimanded for dragging feet on old pending cases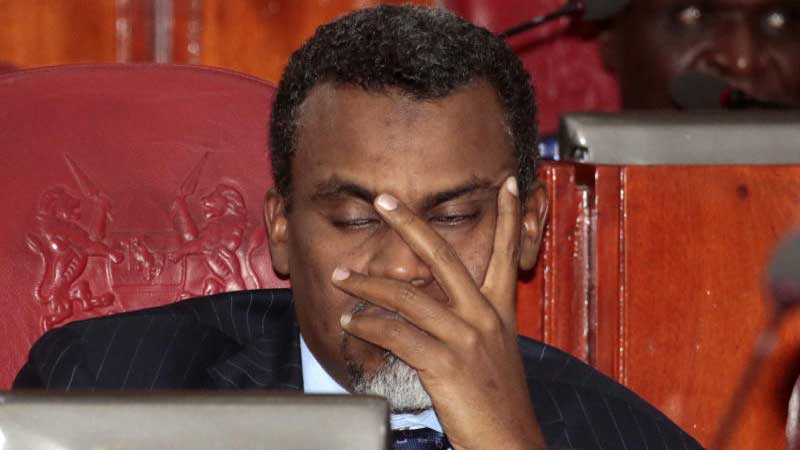 The Office of the Director of Public Prosecutions was yesterday criticised over old cases still pending in court.
Nyamira High Court Resident Judge Esther Maina voiced her concern after Prosecutor Emma Okok told the court that witnesses in a 2010 murder case had yet to be brought before the court.
Joyce Kemuma Mochere, Eunice Mokeira Otete and Stella Moraa had been charged that on November 6, 201, at Rigena in Masaba North, they killed Maria Bisieri Opondo after she refused to buy them chang'aa.
Ms Okok had pleaded with the court for more time to call the witnesses once she reached them but the judge overruled the application, saying the court would not grant the wish owing to the fact that the Judiciary was under pressure to dispose of old cases.
"The court presumes the accused persons innocent until they are proven guilty. It is unfortunate that the prosecution is not taking this very old case seriously. We shall therefore allow the prosecution only one day to round up their witnesses, including expert witnesses, for further hearing of this case on October 3," the court ruled.
The court also made similar observations in a 2011 case, with Justice Maina saying it needed to be determined by December.
"We are not in the old days where we could take 40 years to prosecute somebody. I have instructions not to carry the pending cases to next year. We are not afraid of dismissing a case if witnesses are not made available," the judge said.
She gave the prosecution three days to round up the witnesses in the second matter.