Alarm over increasing cases of cyber-attacks against women politicians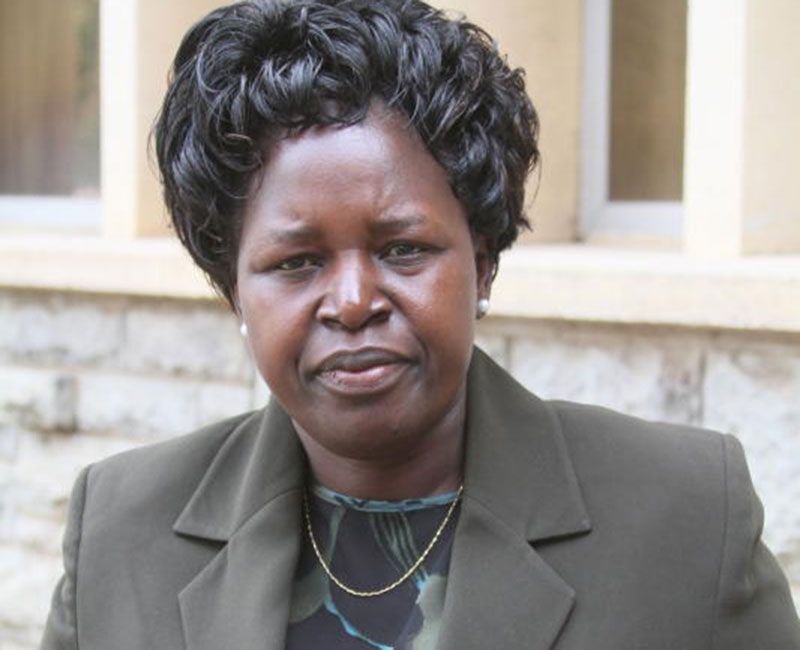 Female politicians in Nyanza have expressed concern about rising cases of cyber bullying.
Rangwe MP Lillian Gogo (left) sparked the debate last week after she engaged in an exchange with a social media user, prompting other netizens to also attack her. Ms Gogo noted that the bullying started when she expressed an interest in the parliamentary seat.
"I know for a fact that my competitors are funding them to frustrate me," said Gogo.
Grace Akumu, the leader of Citizens Convention Party, said she, too, had been a victim. She noted that some female leaders were victims of stalkers with ill motives.
Rose Nyamunga, a nominated senator, claimed that she had suffered cyber bullying while serving as the Kisumu woman representative.
Pamela Odhiambo, the Migori woman rep, said all leaders suffered cyber bullying, but women were the most targeted.
According to the chairperson of the Kenya Female Advisory Organisation, Easter Achieng, said cyberattacks on women leaders had increased.
"It is a matter that should be resolved to provide women with the opportunity to serve the people peacefully," Ms Achieng said.