Jaswant Rai loses KESMA chairmanship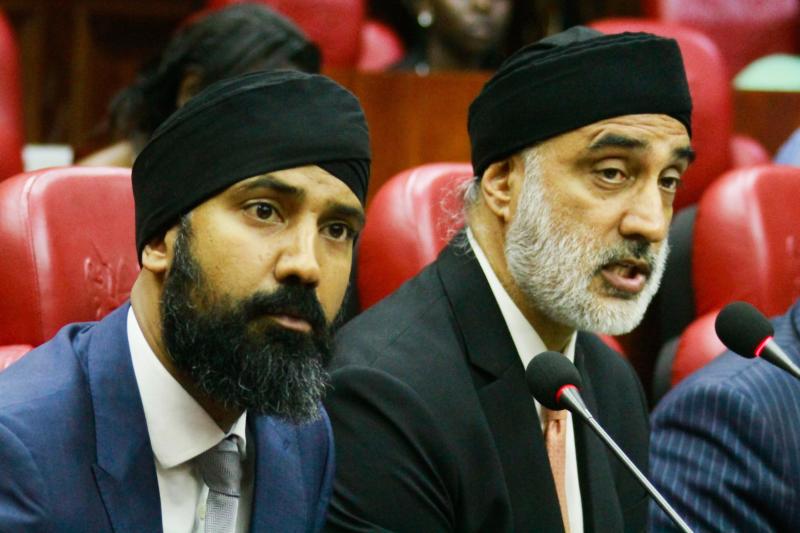 The Kenya Sugarcane Millers Association has picked new officials.
Butali Sugar Company boss Jayanti Patel replaced West Kenya Sugar Company chairman Jaswant Rai during elections held in Kisumu yesterday.
Mr Rai has been at the helm of the association for three years.
Kibos Sugar Company's Joyce Opondo retained the position of secretary.
Mumias Managing Director Patrick Chebosi was elected treasurer. The position was previously held by Butali.
Speaking to the press after the elections, Ms Opondo said the millers would seek to resolve the problems dogging the sector.
"Our voice has been rather submerged somewhere previously, and today we have met as Kesma and looked at restructuring the body. We are looking at rejuvenating our presence," said Opondo.
The association, formed in 2010, has been struggling to address the issues affecting the sector, including delayed and poor pay for farmers and cane poaching.