Mandera al-shabaab attack leaves three dead, one injured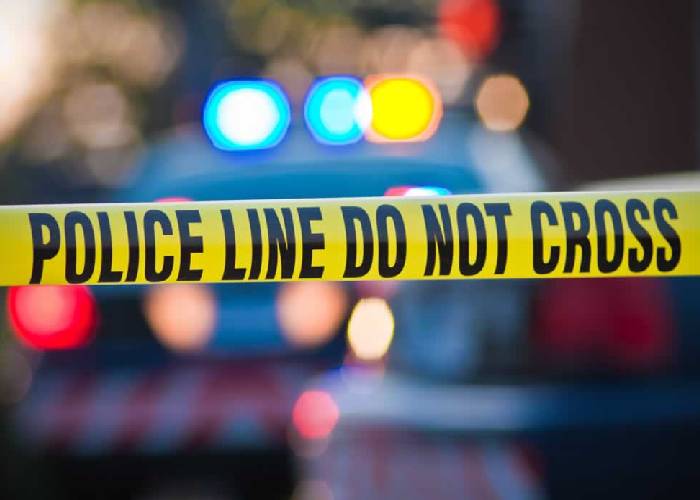 Suspected al-Shabaab militants on Saturday evening shot dead three people in separate attacks in Mandera County, police said.
In the first attack, the militants ambushed three people travelling in a vehicle from Fino to Mandera town at Kamor Bahaw area firing several bullets at their car before fleeing.
The attack left a sick woman being taken to hospital dead while two others sustained injuries.
According to police reports, 50-year-old Rukia Adan died on the spot, while his 35-year-old son Abdikadir Kuno who had accompanied her was shot in the thigh.
Kuno is admitted to Mandera County Referral Hospital in a stable condition while the driver was treated and discharged.
The deceased's body was taken to Mandera County Referral Hospital morgue for postmortem before being released to the family for burial as per the Islamic rites.
A few hours later, the militants opened fire on another vehicle at the outskirt of Fino killing a man and his son on the spot.
According to police reports, Moulid Billow and Ahmed Bata were killed after their vehicle was sprayed with bullets by suspected al-Shabaab militia.
Security has been beefed in the area as the police pursue the killers.