Three security personnel injured in friendly fire in Fafi, Garissa county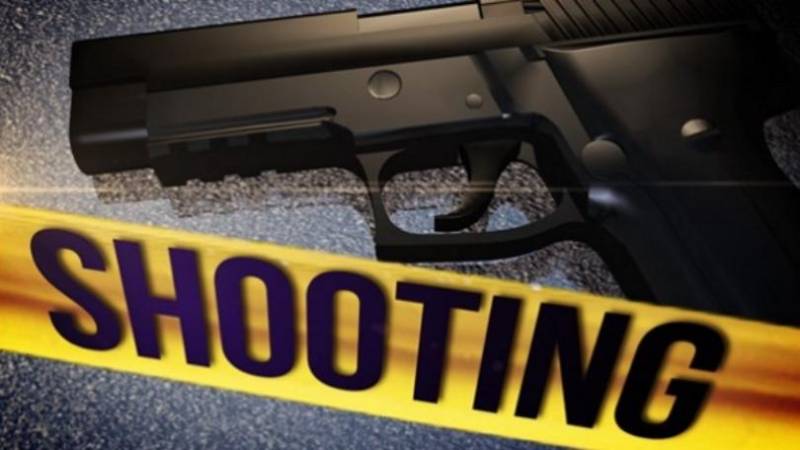 Three security personnel were shot and injured in a friendly fire incident in Fafi, Garissa County.
The three included two military soldiers and a police officer. The police constable had been challenged by the military personnel to surrender but thought he was being taken hostage by militants.
He opened fire at the soldiers before they also fired back. They all sustained injuries in the legs and stomach.
They were taken to Bura Sub County hospital in stable but serious condition.
Police said there had been tension in the town in the past week over fears of terror attack. Military personnel have been patrolling the town in Bura to supplement police operations.
According to police, the police constable explained he was walking from a makeshift in the town when the confrontation happened at about 2pm on Tuesday.
There has been tension in the town with more deployment of security personnel over fears Al-Shabaab militants plan an attack targeting government officials and especially non-local medical personnel.
This forced the evacuation of non-local healthcare workers from Bura in Garissa over safety concerns.
Leaders faulted security officers in the area, accusing them of failing to provide the much-needed security and abetting militia activities.
A police chopper was dispatched from Nairobi last Saturday to evacuate 10 health workers.
Fafi Sub-County and other areas near the Kenyan-Somalia border have been riddled with runaway insecurity, with several attacks that have claimed lives. The casualties include security officers.
At the beginning of this year, three teachers at Kamuthey Primary School were killed in cold blood after Al Shabaab militants stormed the school at dawn. A week before the attack, they had killed four school children in Saretho in Garissa County. This led to the transfer of thousands of teachers by Teachers Service Commission amid protests.
Regional Police Commander Rono Bunei said they have enhanced operations to address the fears.
"We have more deployments in the region to ensure safety for all," he said.
In recent years, counties in the Northern region have borne the brunt of frequent attacks from the Shabaab militants. But this year, the number of attacks have decreased. Wajir, Garissa and Mandera counties share a border with Somalia.
Local sympathizers have also been blamed for the attacks in the region which have always targeted security personnel and civil servants including teachers.