Covid-19 testing centre opened to serve four counties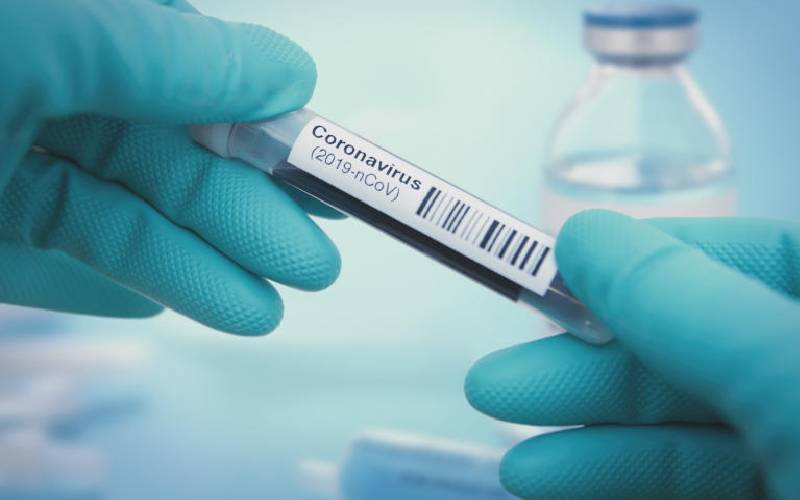 A regional laboratory that will help test coronavirus cases for Northeastern counties has been launched in Wajir County.
The facility, with capacity to test 60 to 100 samples in a day, was built by the World Bank under the East Africa Public Health Laboratory Networking Project.
Wajir Governor Mohamed Abdi said the centre will carry out tests from across the counties of Mandera, Garissa, and Marsabit.
The centre was initially acting as the regional referral lab in clinical diagnosis, disease surveillance and outbreak investigations.
It helped tackle measles outbreak in 2013, cholera outbreak in 2015 and 2019, Dengue fever in 2017, kala-azar outbreak in 2018, and Rift Valley fever in 2018, among others.
"The laboratory has undergone progressive improvement evidenced by the various external assessments. It started from zero stars and progressed to four stars in 2018," said Abdi.
In 2019 the laboratory was awarded an ISO certificate by Kenya Accreditation Services.
Governor Abdi appreciated the laboratory personnel, the national public health laboratories and World Bank for their effort.
Wajir and Garissa have so far not reported any Covid-19 cases while there are rising cases in Mandera and neighbouring Somalia that has a porous border with Kenya.
The government has restricted movement of people and vehicles in Mandera in a bid to prevent spread of the deadly virus. Locals have also been blamed for blatantly ignoring the Ministry of Health guidelines