KCSE candidate hospitalised after fight with lover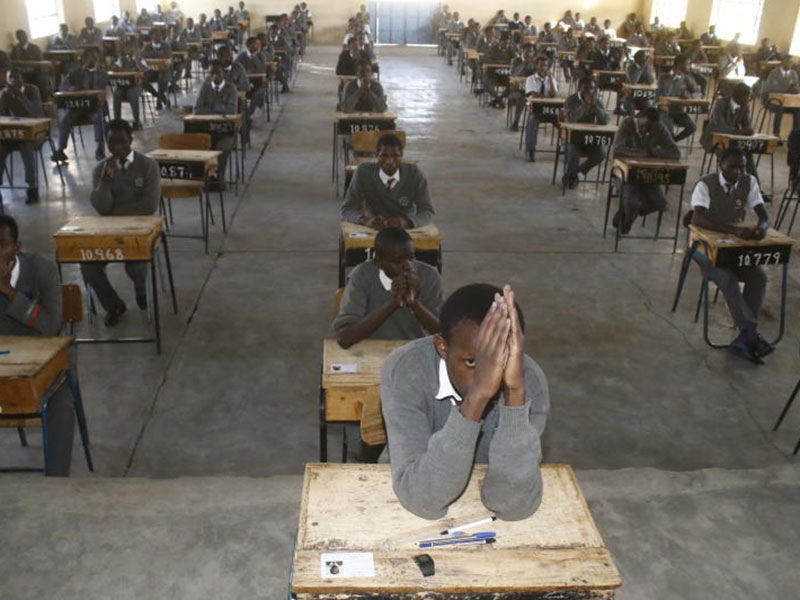 A KCSE candidate was rushed to Hola Hospital in Garissa County after she was hit by her classmate over what is believed to be love gone sour.
Sources said the two students at Hola Township Secondary fought in front of invigilators manning the exam.
However, County Director of Education Gitonga Mbaka denied the claims, saying the girl was taken ill before the chemistry theory paper.
"I have no objections of what happened with the girl but I can't confirm or deny what transpired but she was taken to hospital and she is okey now," he said.
A source said the two were separated by the supervisor. "They were forced to rush the girl to Hola hospital after the incident, that's the fact," a source said.
Area OCPD Mr. Samuel Mutunga was not available for comment but OCS Mr. Peter Ekuthi said they were aware of a candidate from the said school who was taken to hospital on Thursday but declined to give more details.