Mandera leaders dispute AG Githu Muigai's claim on people's assembly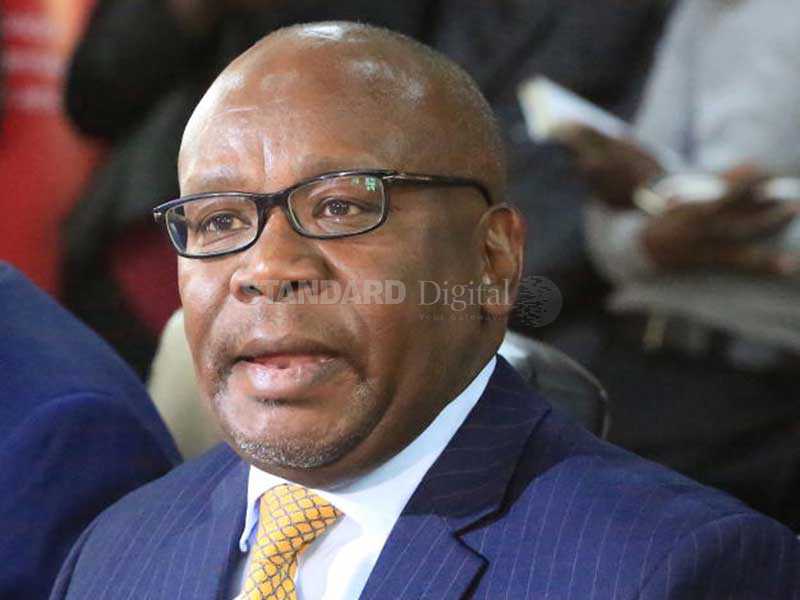 A section of Mandera leaders has disputed the Attorney General's allegations that the county has formed a 'people's assembly'.
Members of the Mandera County assembly termed Prof Githu Muigai's claims malicious.
County Assembly Speaker Mohamed Adan Khalif said the House could not have discussed and passed the motion on the 'people's assembly' on December 9, 2017, as alleged since MCAs had gone on recess two days earlier.
He added that even if the assembly had been in session, it could not have met on December 9 since it was a Saturday, which, is not a working day for MCAs.
Written apology
The MCAs said they wanted the AG and his office to formally withdraw the allegations against Mandera County and issue a written apology, failing which the county assembly would institute legal action.
Speaking on behalf of the leaders, Khalif acknowledged the circulation of reports on social media, but said they did not respond to rumours.
The leaders claimed the rumours on the 'people's assembly' were being fuelled by parties working against the county.
The AG on Monday went to the High Court seeking to invalidate 15 'people's assemblies' and bar the establishment of others.
In his report, AG Muigai listed Mandera among the 15 counties and named its county assembly as the fourth respondent in his case.