Kodak shares up after COVID-19 drugs deal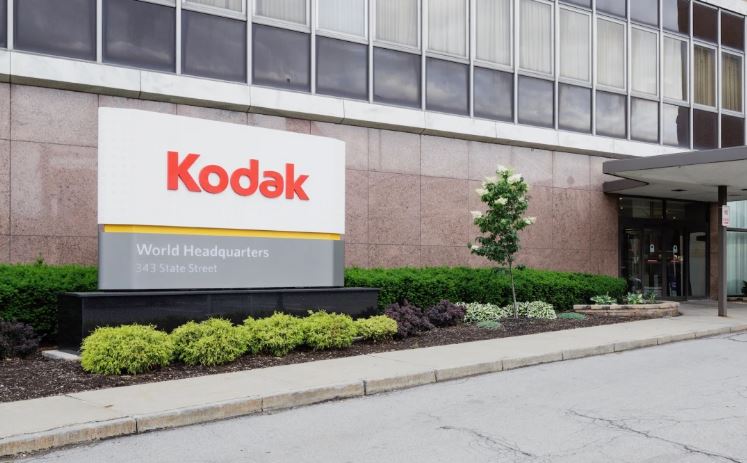 Shares of Eastman Kodak Co. leapt 2,441 per cent higher this week, sending its market valuation to nearly USD2 billion (Sh215 billion).
This is after it won a government loan to help produce ingredients used in key generic medicines to fight the coronavirus.
The firm gained as much as 655 per cent on Wednesday. More than 110 million shares traded hands, more than 23 times its typical volume.
Kodak will use the USD765 million (Sh82 billion) from the government to produce ingredients for generic medicines, including some that could be used to treat Covid-19.
The development bank loan was the first of its kind under the Defense Production Act in collaboration with the US Department of Defense, and intended to speed production of drugs in short supply and those considered critical to treat Covid-19, including hydroxychloroquine, the controversial antimalarial drug hyped by President Donald Trump.
Kodak said Tuesday it will produce pharmaceutical components that have been identified as essential but have lapsed into chronic national shortage, as defined by the Food and Drug Administration.
The company said it will expand existing facilities in Rochester, New York and St. Paul, Minnesota under a new Kodak Pharmaceuticals arm.
"Kodak is proud to be a part of strengthening America's self-sufficiency in producing the key pharmaceutical ingredients we need to keep our citizens safe," Kodak Executive Chairman Jim Continenza said in a statement. "By leveraging our vast infrastructure, deep expertise in chemicals manufacturing, and heritage of innovation and quality, Kodak will play a critical role in the return of a reliable American pharmaceutical supply chain."
Kodak, the 131-year-old photography giant whose business and shares were devastated by the switch to filmless cameras, fell into bankruptcy in 2012 after failed attempts to remake its analogue film business.
This is not the first time Kodak has tried to shift its business model.
In 2018, latching on to the popularity of the blockchain and cryptocurrencies, the firm lended its familiar brand name to KodakCoin — a tool to help photographers secure payment for digital image rights. A move that sent its shares briefly soaring in value.
In the early 1990s, Kodak was involved in production of non-prescription medicines such as aspirin. It eventually sold the business to health care giant SmithKline Beecham for USD2.925 billion in 1994.