Mombasa court allows demolition of Pwani Oils' Sh182 million investment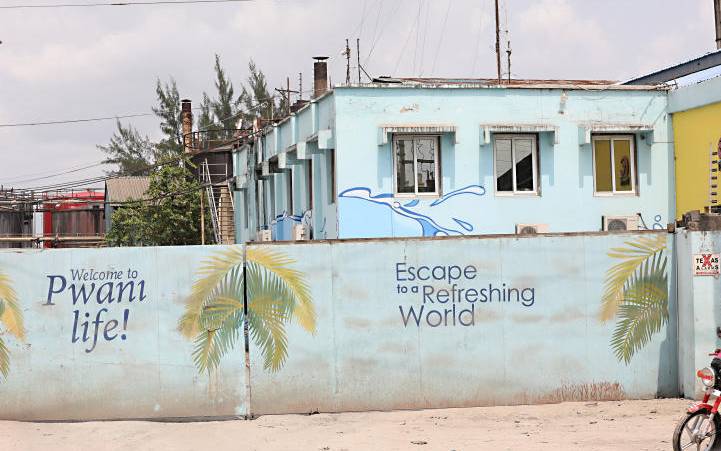 Uncertainty remains over a Pwani Oil Company investment worth Sh182 million after Mombasa Law Courts rejected attempts to stop its demolition to pave way for road expansion.
The property in Jomvu is set to be demolished by Kenya National Highways Authority (KenHA) after Justice Charles Yano yesterday dismissed an application by the company.
According to a sworn affidavit, the firm wanted the court to stop the agency from compulsorily acquiring two parcels until their application to have the compensation awarded is reviewed.
The company's Commercial Director Rajul Ramesh argued that the Sh181,164,406 the State awarded it was not adequate. "The respondent's actions are unlawful and unconstitutional, and we stand to lose investment valued at Sh182,164,406," said Ramesh.
The two parcels were compulsorily acquired by the government on February 1, last year to pave way for the expansion of a nearby road.
The company went to court on July 4, 2019, to stop KenHA from moving into the property until the compensation was resolved. But in his ruling, Justice Yano rejected the company's application on grounds that it would stop the construction of the road, which was to benefit the public.
Justice Yano said the applicant had already been offered compensation by KenHA, which was ready to pay any amount as long as there was appropriate valuation.
"In my considered view, the applicant has not demonstrated that it is likely to suffer irreparable harm or injury. The balance of convenience, if I had a doubt, would be against hindering the construction of the road, a project that is for the benefit of a wider public, especially where the respondents have awarded the firm after taking over their land at Jomvu, which was compulsorily acquired," said Justice Yano.
Ramesh, in his affidavit, said the company was registered owner of plot number Jomvu MN/VI/678 and 696 where it is carrying out business.
He explained that the company had put up developments on the land worth more than Sh182 million and if KenHA does not adequately compensate it then they would incur losses.
Ramesh argued that despite drawing the attention to developments on the land and following the right procedure, National Land Commission went ahead and gazetted it for compulsory acquisition on February 1, 2019.
But KenHA and the Commission, which the company had sued, said they were ready to pay any amount provided the valuation of the land was proper.