Auctioneer impounds Egerton VC official car over Sh15 million debt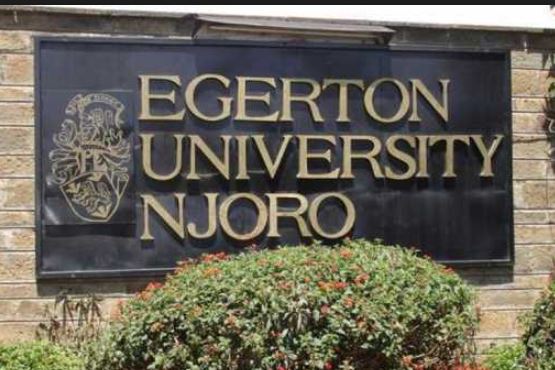 NJORO, KENYA: The financial crisis facing Egerton University deepened on Tuesday when auctioneers impounded several vehicles including the official car for the vice chancellor over a Sh15 million debt.
There was drama at the institution as court appointed -Legacy Auctioneer Company towed several vehicles including a Toyota Prado belonging to the reinstated Vice Chancellor Professor Rose Mwonya.
Workers were shocked when the auctioneers confiscated car keys from them and drove away with the vehicles including two buses.
An employee of the auctioneering firm who did not want to be named said they were executing a court order in a matter between James Mwathi Nguri who had moved to court and filed a suit in September 20, 2012 against the institution.
"We are acting on orders of the court in case No. 97/2013 that was heard and determined by the Employment and Labour Relations Court," he told the standard.
When contacted for comments, Prof. Mwonya who was last month reinstated by the court after he was irregularly suspended by the University Council, said she could not could not comment on the matter.