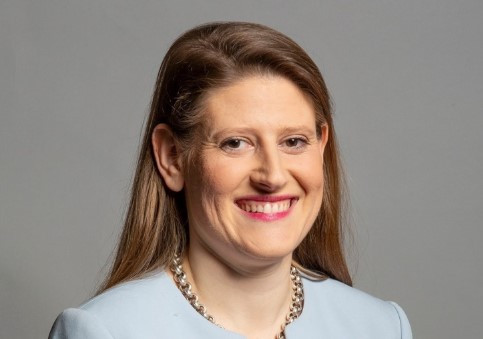 The United Kingdom's trade envoy to Kenya Theo Clark has stepped down.
In a circular Wednesday, Clark said that her decision was informed by a lack of confidence in Prime Minister Boris Johnson's administration.
She stated that she could no longer work with Johnson, whom she accused of treating sexual misconduct lightly.
"To learn that you chose to elevate a colleague to a position of pastoral care for MPs, whilst in full knowledge of his own wrongdoing, shows a severe lack of judgement and care for your Parliamentary party," she said in her resignation letter dated July 5.
Clark expressed disappointment at her colleagues defending the government with assurances that turned out to be false, noting, "this is not the way that my responsible government should act."
Her resignation comes after Johnson's finance and health secretaries, as well as several others in lower-level positions, resigned on Tuesday, citing the latest in a string of scandals that have dogged his administration.
With mounting calls for Johnson's resignation, he demonstrated his resolve to remain in office by naming businessman and education minister Nadhim Zahawi as his new finance minister and filling some of the other vacancies.