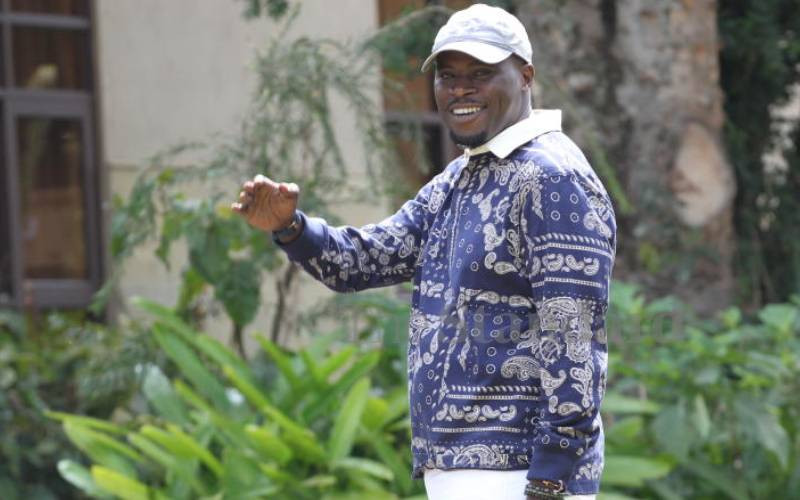 A man who has sued Nairobi Senator Johnson Sakaja challenging his university degree from Team University has appealed IEBC's committee decision to reject his plea to block him from vying for the Nairobi Governor position.
Dennis Wahome in his case wants the court to suspend the Independent Electoral and Boundaries Commission's committee verdict arguing that it will be unfair for him to be on the ballot as he allegedly has no university degree.
Wahome's lawyer Njoki Mboche argues that the committee erred by finding that it had no powers to interrogate whether Sakaja had a degree or not.
According to her, there was no proof produced by the United Democratic Alliance (UDA) candidate to rebut the allegation that he did not graduate from the Ugandan University.
"The impugned decision is fundamentally flawed in light of the fact that the fourth respondent (Sakaja) does not possess a university degree as required by section 22 of the elections Act, hence is a legally and constitutionally unqualified person," said Mboche.
According to her, the tribunal further erred finding that Sakaja had produced graduation ceremony photos as well as a graduation list.
The lawyer stated that the senator did not produce any photos in his reply and his graduation list was incomplete and irregular.
She further said that there were two graduation lists before the IEBC tribunal over the graduation that happened on October 21, 2016. In the one he produced, Sakaja's name was missing while the one Sakaja produced had it.
Wahome's lawyer said the tribunal did not settle on which between the two was authentic.
"The graduation list by the fourth respondent includes the name of Nantongo Aidah as graduating with a bachelor of science in management yet the said Aidah Nantongo has publicly declared that she graduated with a bachelor of accounting and finance," she said.
This comes as a separate court is set to hear Sakaja's application reverse Commission on University Education (CUE) decision to revoke its recognition letter.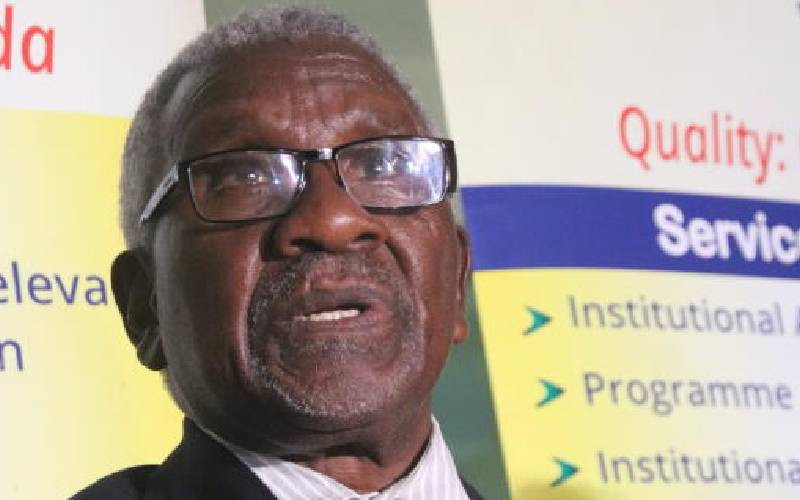 However, CUE's chairman Prof. Chacha Nyaigoti urged the court to dismiss the case as the commission had recalled its letter.
Justice Jairus Ngaah will hear the application today.
CUE in its reply to Sakaja's case stated that it had reversed its decision but clarified that he is yet not out of the hook as it is investigating the authenticity of his academic document.
Prof. Nyaigotti told the court that the case filed by the Nairobi gubernatorial candidate cannot stand after the recall.
"The substratum of this suit, being the letter dated June 14, 2022, for which review is sought, is hereby withdrawn pending further investigations by the respondent, which investigations are currently ongoing," said Nyaigotti.