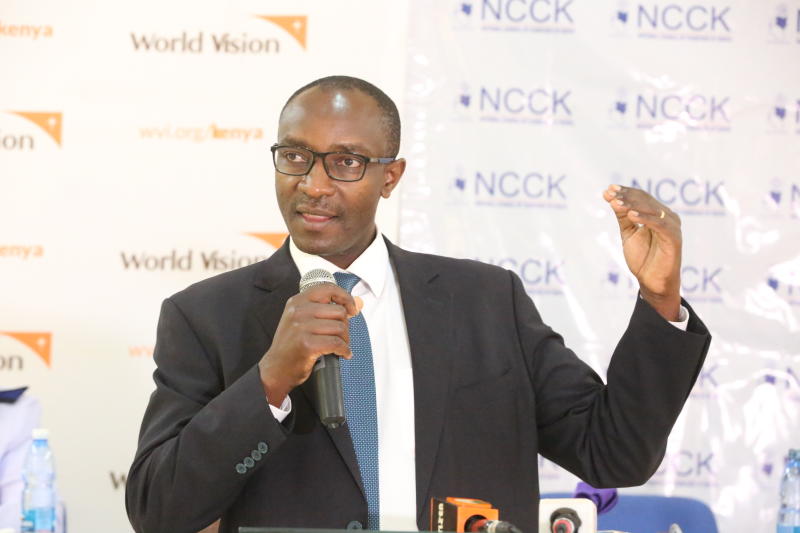 The Ministry of Interior, church leaders and World Vision have agreed to work together to promote the welfare of children.
The National Council of Churches of Kenya (NCCK) General Secretary Chris Kinyanjui (pictured) said half of children in the country have experienced violence.
"15 per cent of our children have experienced sexual violence at home and 25 per cent are victims of child marriage. As a result it is estimated that more than a million child mothers are struggling to bring up children with their futures curtailed," he said. Speaking during the partnership launch, Mr Kinyanjui wondered how the trend continues despite relevant laws.
The three parties will roll out a national capacity building programme on child protection for chiefs, their assistant and religious leaders.
Director of Administration in the ministry Paul Famba said they were committed to make the project a success.