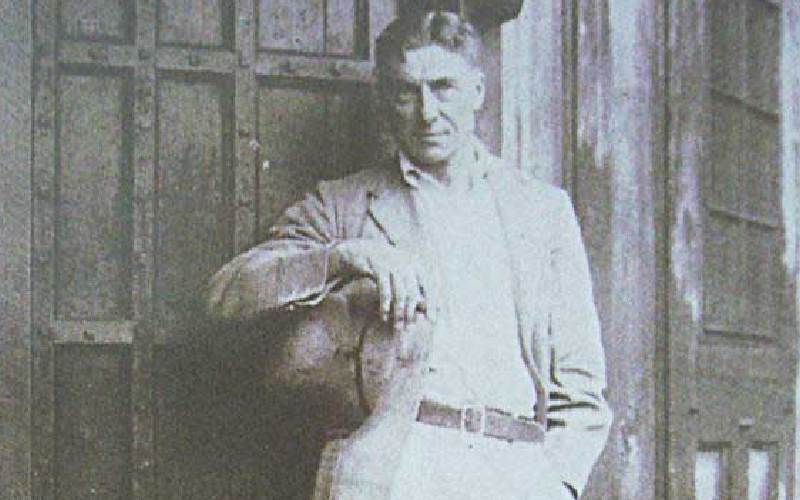 Love is in the air. Millions of roses will be plucked in the name of love today but some lovers are going to be left clutching at the thorny stems when the roses wither. It is Valentine's Day. Back in the days when Valentine was an obscure saint and not a buzzword for outpouring of emotions, some people did unimaginable things to convince their lovers of their undying commitment. Ewart Grogan, then aged 24, walked from Cape Town in South Africa to Cairo, Egypt to impress his future wife Gertrude.
His exploits are detailed in Lost Lion Empire by Edward Paice which describes how Grogan's love for Gertrude Coleman made him embark on a torturous journey, from South Africa to Egypt to prove to her father, the wealth merchant James Watt that he was worthy of her hand in marriage.
Nairobi's Gertrude's Children's Hospital is named after her.
After undertaking the two-year journey which he completed in 1900, he won Getrude's heart, although the author ruefully writes that he still found time and energy to break other women's hearts and even sired children with numerous others.
But another man who was not as romantically adventurous as Grogan had to pay for following the dictates of his heart at a time the environment disapproved of free movement and association.
Former opposition leader Kenneth Matiba in 1956 also set out from Kahuhia to Thogoto in search of love but in the bargain ended up landing a job.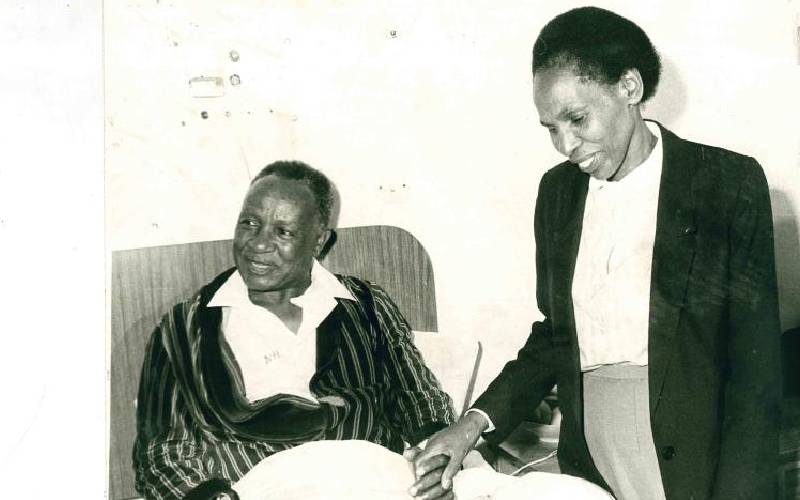 Bored and burning with a desire to see Edith, the daughter of renowned Presbyterian Church of East Africa minster, Musa Gitau, Matiba secured a special travel permit to Thogoto in 1956. Since movement was then controlled by the government, Matiba stated his mission of travel as Travel to Alliance High School.
Since he could not visit his girlfriend at the minister's home, he sought refuge at a teacher's house. His stay at Joe Kariuki's house was however interrupted by the hawkeyed Carey Francis, the legendary Alliance High school principal.
When he encountered the former student on the grounds, he demanded to know what he was doing. He writes of this encounter in his memoirs, Aiming High: "How are you my boy and what are you doing here?" Even after Matiba informed him that he had come to visit, the principal demanded to know why he was not working and on learning that his former student, who was on a three months vacation from Makarere University had no job, he volunteered to help.
Later, Francis came to Kariuki's house where he directed Matiba to report to the Ministry of Education the following day where Richard Lake, an education officer had a job waiting for him.
Matiba's pursuit of love gifted him a vocational job as Lake's assistant in processing bursaries for Makerere students but cost him precious moments he wished to spend with the love of his life.