Store man to pay Sh0.4m over lost maize from NCPB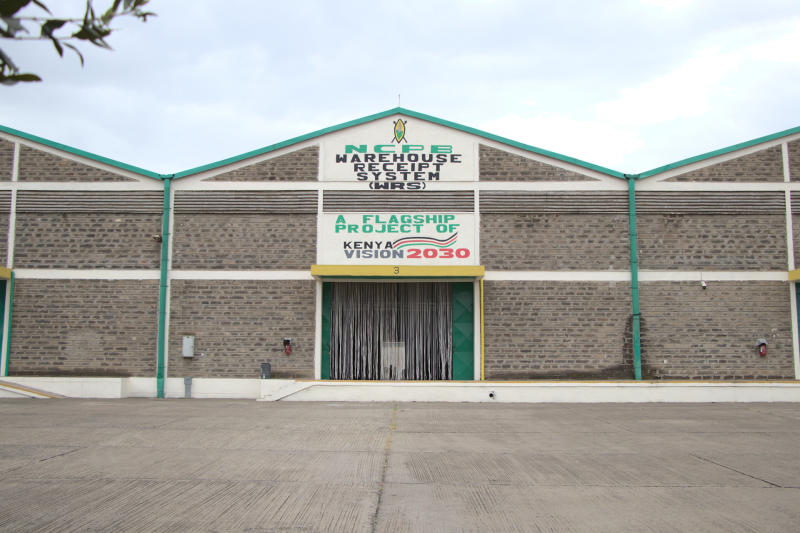 A former National Cereals and Produce Board employee who sued for what he termed unlawful dismissal has been ordered by a labour court to pay the firm Sh451,226.
William Oduor Oruko, a former store man at NCPB, sued the board on March 13, 2015, claiming damages amounting to "whatever the court deems fit" for his unlawful summary dismissal, unfair termination and withholding of his dues.
But Justice Stephen Radido said Oruko was lawfully fired after he failed to account for 184 bags of maize that were under his custody at the national silos.
"The reason for the dismissal, which the board was expected to prove, was negligence in the performance of duties leading to loss of stock of 184 bags of maize. The board called two witnesses, including an auditor," the judge said when he delivered the ruling in Kisumu.
He went on: "Although Oruko defended himself by stating that he informed his supervisors of the variance, the explanation only came after audit queries were raised. The board's counterclaim against Oruko to pay for the loss of the maize amounting to Sh451,226 and cost for the case is allowed."
Oruko contended that his employer sacked him without giving him a fair hearing and that the board played witness and judge in the sittings.
However, his argument was not convincing to the court, which judged he was dutifully taken through internal disciplinary procedure before his dismissal memo was issued.
When he sued his employer, the board filed a counterclaim stating that he was legally fired and should in fact pay for the lost bags of maize since they were under his custody.
Oruko also missed out on getting his staff savings that he estimated to be Sh113,112 after he failed to produce details to demonstrate how and what he had saved.