Judge wants Bill on age of criminal liability passed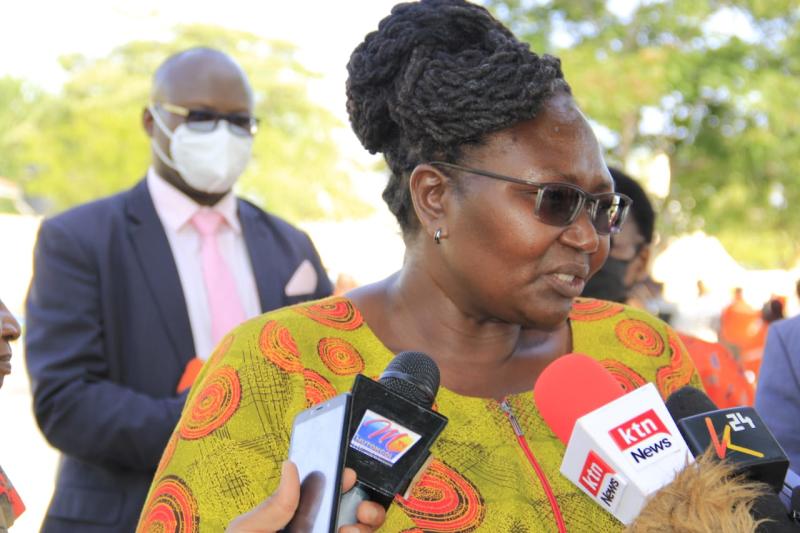 A High Court judge has asked Parliament to expedite the passage of the Children Bill, 2021 which seeks to increase the age of criminal liability from eight to 12 years.
Justice Teresia Matheka said the law currently sets the age of criminal responsibility very low, which negates children's rights provided for in the Constitution.
"The age of eight years is very low and is against the letter and spirit of children rights in our Constitution. We challenge Parliament to pass the Bill to safeguard our children," said Matheka.
The current age of criminal responsibility is set at eight years where such a minor is found to have had an understanding that their actions are against the law.
"Children should not be held responsible for crimes committed when they do not have the maturity to engage in the judicial proceedings or the ability to properly understand the criminal nature of their behaviour," said Matheka.
The judge said the country backs the African Children's Charter established through the African Union which Kenya is a signatory and recommends the age be increased to 12.
"We are also party to United Nations Convention on the Rights of the Child which supports this proposed age. We must do everything possible to ensure children grow up within a protective and secure environment," said Matheka.