To cremate or not to cremate? Why that is the burning question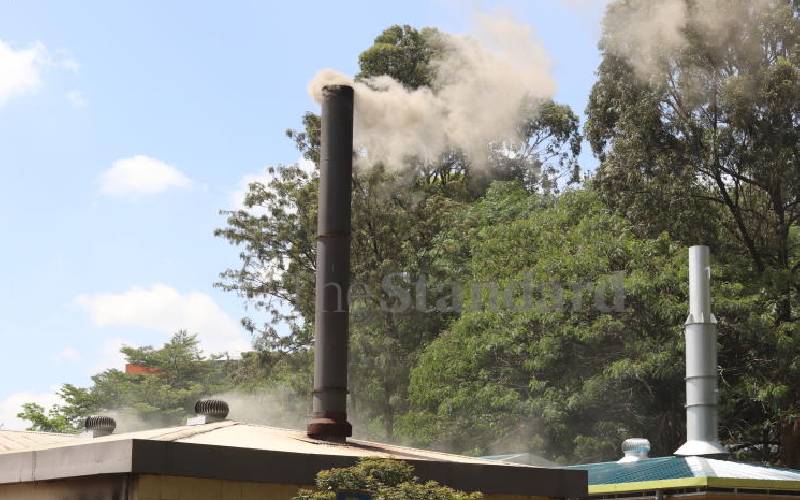 Kenyans have expressed diverse opinions over whether they would prefer cremation over traditional burial.
Some believe cremation will address the high costs involved in funeral arrangements.
However, most of those interviewed frown at cremation and only a handful said they would wish to be cremated when they die.
Among the Luhyas and Luos, funerals are an elaborate affair to an extent when death occurs in a given homestead, a funds drive is carried out.
Usually, daughters of the deceased are tasked with producing a bull or cow to be slaughtered before burial on top of cash to ensure the departed soul is given a decent send-off.
The money collected is meant to cater for hospital and mortuary expenses, buy a coffin and food enough to feed mourners.
"I cannot buy into the idea of being cremated since it's against Biblical teachings," says Janet Buradi.
According to Buradi, a resident of Kakamega County, cremation goes against the ways of God and man. "I cannot subscribe to such ideologies."
But Arden Makale, of Busia County supports the idea which he says is cost-effective.
"Cremation saves the family a lot of burden of having to look for resources to feed the mourners, buy coffins and hire vehicles from the morgue to the burial site," said Makale.
Ellah Katiba, also from Busia says cremation goes against Christian teachings "but it is not a forbidden practice."
Byrone Ochieng from Siaya County said cremation is not a new culture since it has been part of human existence with Hindus having embraced the practice fully.
"Since death is certain, one should decide on how they would like their corpse to be disposed of."