Hoteliers eye 95pc bookings despite Covid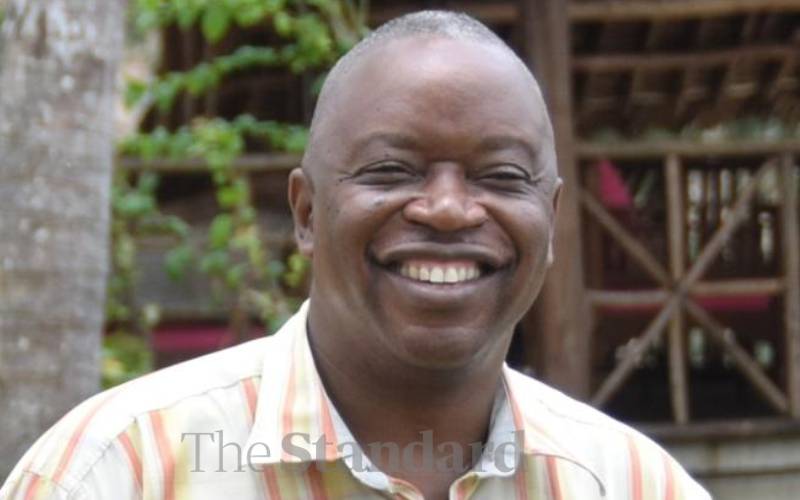 When Covid-19 struck in late 2019, world economies went down, quite literally.
For the Coast region, whose economic mainstay is tourism, restricted movement hurt it to the core with many job losses as hotels and other industry players sent workers home.
However, with travel restrictions lifted and vaccinations, hoteliers are optimistic the sector will bounce back. Tourists, both local and international, who had stayed away from the beaches for fear of contracting the virus, are now trooping back.
Some industry players say they have had to make adjustments to lessen the adverse effects of the pandemic. Diani Reef Beach Resort and Spa Managing Director Bobby Kamani is optimistic the Covid-19 vaccination will help the industry recover - restoring the confidence among visitors.
"It may take some time before we recover fully but I think we are on course. We hope that with the vaccination and by following the laid down protocols, coronavirus will not be a problem soon," said Kamani.
The Kenya Tourism Board Chairman Jimi Kariuki said 2021 was better than last year. Kariuki however noted that the continued mutation of the virus may complicate the country's fight against the pandemic.
Kenya Coast Tourist Association (KCTA) Chairman Victor Shitakah said they are looking forward to recording more bookings this December compared to last year.
"Hotels from Lamu to Shimoni have been receiving many guests, mostly local tourists. We anticipate average occupancy to be 95 per cent," Shitakah observed.
KCTA Chief Executive Julius Owino said the December holidays this year look promising owing to a surge in domestic tourists. Chairman of Tourism Professional Association and Director Saiwa Holidays Paul Kurgat said tourism, travel, and accommodation are still struggling to get back on their feet.
"We are not out of the woods yet. The domestic market has been active over the period and we thank Kenyans for their support. The festive season is here and we can see many bookings, which is a good thing," he said.
"We encourage holidaymakers to get vaccinated and obtain the certificates to avoid any disruption on their holiday plans since they will now be required to provide proof of vaccination before checking in," he said.
Plaza Beach Hotel General Manager Denis Gwaro said they are having a mix of local and regional guests checking in for the December holidays.
"We have adapted to the new normal with all the critical staff housed within the hotel premises to avoid any possible cross-contamination with the community," Gwaro said.