Deal in the best interest of my son, DJ Evolve's father says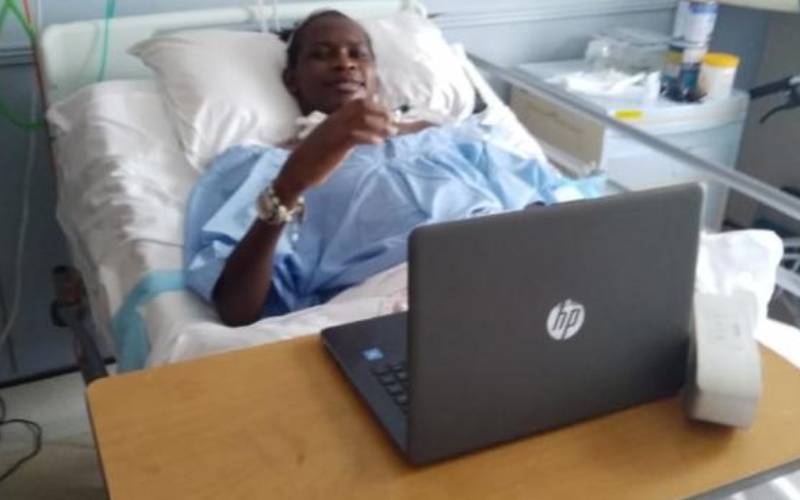 When his wife collapsed and died two months ago, John Orinda was handed the burden of taking care of the children she left behind.
One of these children was DJ Evolve, once a bubbly teen who had taken music for a career until a bullet consigned him into a life in bed.
And so when a deal too sweet came by from none other than the man who allegedly fired the destructive bullet, Orinda says he couldn't let it pass for vengeance's sake.
He's fine with the deal signed with Embakasi East MP Babu Owino who will clear Sh17 million medical bill at Nairobi Hospital, pay home nursing costs and set up a DJ academy for the entertainer.
He would also buy him a Toyota Noah, pay his two-year rent in advance, water, electricity, internet and drug costs, buy him a house and build him another in Utawala.
Orinda says he did it for the son, and worries not about critics who do not appreciate the circumstances around the whole saga or the plight of his son.
For him, the biggest justice for his son would be his full recovery and not Owino's jailing.
"People have the right to voice their opinion. For me, my son's well-being overrides all other issues," he told The Standard in an exclusive interview.
With the DJ's mother having died in September, Orinda has to take care of the son who requires round-the-clock medical attention.
He says those criticising him for the deal reached with the MP have no clue.
"I hear some people claiming that I exchanged my son's case for money. What do they take me for? A callous man who would sell his son's welfare?" he poses.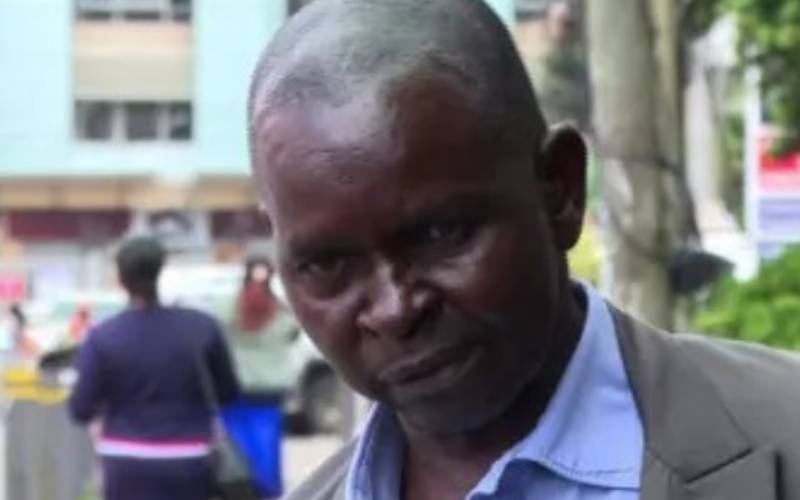 Orinda says the impression that he had betrayed the quest for justice is hogwash.
He says he is a Christian, his conscience would not allow him to sell out his son and he signed the deal for the survival and sustenance of his son.
"I know there are people who would wish to see Babu Owino in jail. But, what would we gain if he is sent to prison and my son dies?"
Orinda says there's an agreement that Owino takes care of Evolve's medical bills, to the point he would be able to stand on his own feet again.
In a June 8, 2021 interview with The Standard, Orinda said doctors projected his son would fully heal by early 2023.
"Doctors project that he will heal fully in two-and-a-half years and that his wounds are healing gradually but steadily," he said at the time.
DJ Evolve was shot on January 17, 2020, at the B-Club entertainment joint in Nairobi.
He was hospitalised for months at Nairobi hospital, leaving sometimes in June 2020.