Challenges within the police are as ancient as the Service itself.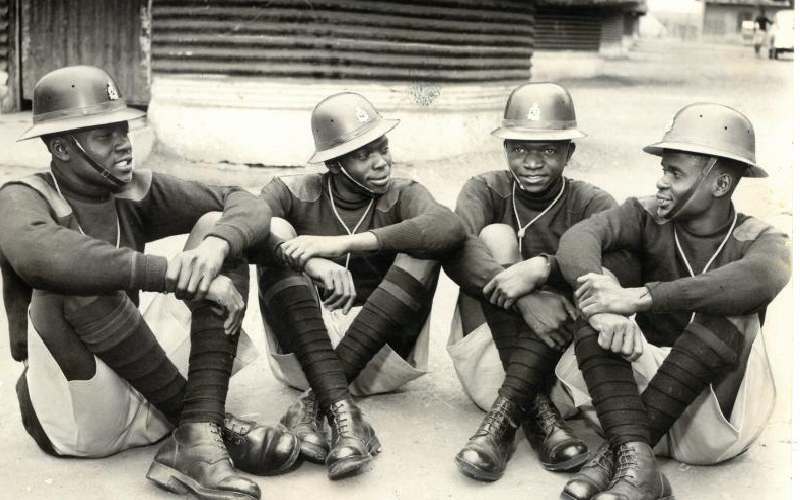 Even though successive regimes since the colonial era have tried to address some of the problems, police officers continue to experience difficulties that undermine and compromise their ability to perform.
While it might sound naïve to suggest that there is a correlation between a poor work environment and unprofessionalism, there is no denying the underlying problems dogging the National Police Service.
Other than officers themselves silently grumbling about issues bedevilling them, various inquiries have linked poor pay and working conditions to the bad conduct of some officers.
As early as 1946, the colonial government tried to address these primordial issues when Governor Philip Mitchell appointed a committee of inquiry.
The committee was to look into terms, pay and general conditions of service of all ranks of the Police Force, as it was then known, before changing to a Service, following the promulgation of the new Constitution in 2010.
Superintendent K Cleland was appointed secretary of the committee, which met 29 times between February 20, 1946, and July 2, the same year. The committee's recommendations were far-reaching.
They touched on matters pension, housing and buildings, rent, furniture, leave, subsistence and other allowances, education, uniform and equipment, training, promotion, district conferences for all races serving in the Force, welfare and general efficiency.
"The appointment of a Force Welfare Officer to advise the Commissioner of Police on matters pertaining to the interests and welfare of the personnel of the Force was strongly advocated. The committee's submissions were accepted by the government," wrote W Robert Foran in his book: The Kenya Police, 1897-1960.
The recommendations were soon forgotten as the overstretched Force got entangled in state of emergency operations. The welfare officer never settled down to work and the office became irrelevant.
Nevertheless, piecemeal reforms have been done, but the problems persist, with poor pay and harsh living conditions.
Twelve years ago, the National Task Force on Police Reforms, headed by retired justice Philip Ransley, found out the cruelty was a result of stress officers underwent due to meagre pay, nepotism, favouritism, rank stagnation, unfair transfers and inadequate working tools.
The brutality has been manifesting on many facets, including the recent spate of suicides.