Police interrogating 22-year-old woman over links to Al Shabaab terror group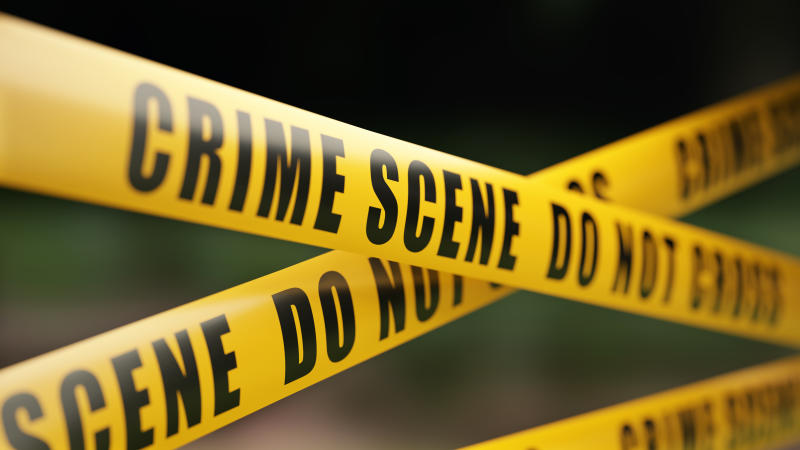 Police in Nandi County have arrested a woman suspected to have links with terrorists.
The 22-year-old woman was held on Tuesday evening in her house in Kamalambu village, where she has been living with a man.
The Director of Criminal Investigation (DCI) said the police got a tip-off from residents.
The DCI said the woman, born in Igunga village in Vihiga County, is suspected to have links with the al Shabaab, and has been dodging the anti-terror police for the last two years.
"Police officers based at Singhor police station received a tip-off from locals about the 22-years-old woman," DCI said on Twitter.
A senior police officer in Nandi confirmed that the Anti-Terror Police Unit was interrogating the woman over alleged involvement in robberies and handling explosives.
"The suspect alongside her partner are being investigated. The woman is said to have been residing in Tinderet for the last three months. The locals questioned her strange and anti-social behaviour and alerted the security officers," said the police source.
The woman has been linked to kidnapping incidents in Kilifi County, and is said to have escaped from police custody and sneaked to her home in Vihiga before moving to Nandi in August.