Teenage mother has twins joined at the abdomen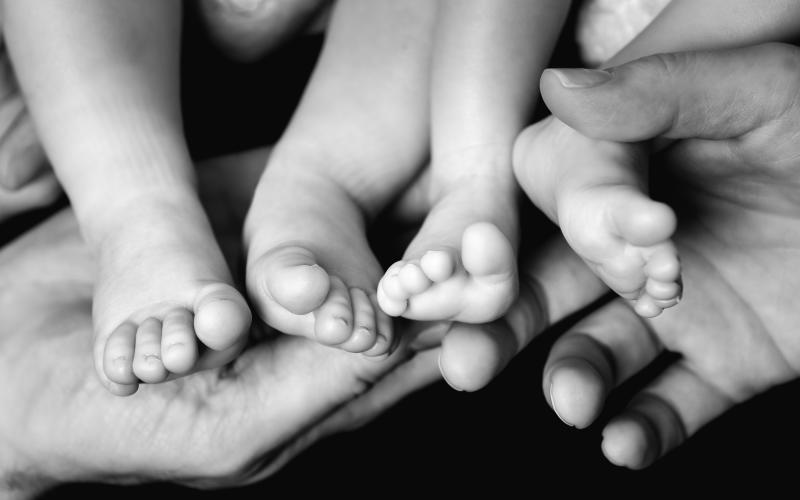 A 19-year-old gave birth to conjoined twins in a private hospital in Kisii.
According to doctors at Lenmerk Hospital in Ogembo town, Lilian Moraa arrived at the hospital on Monday and all through her pregnancy, she was not aware that she was carrying twins. Dr Evan Monda, who carried out the caesarean section, said the twins are joined at the abdomen.
"We did not encounter any serious challenges in theatre, only that the process took slightly longer," Dr Monda said.
According to Dr Monda, the mother had never visited the prenatal clinic. "She is also not covered under NHIF but has enrolled with Linda Mama."
"I have had a discussion with other doctors, and we have all agreed that she needs a referral to Kenyatta National Hospital," Monda said.