Witness in Ruto ICC case at The Hague is missing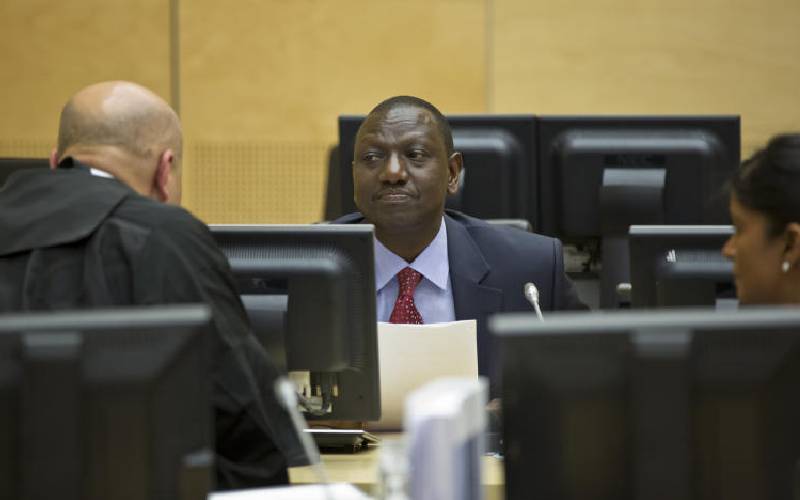 A crucial witness who was to testify against Deputy President William Ruto's alleged involvement in the 2007/08 post-election violence in Turbo cannot be traced.
International Criminal Court (ICC) prosecutor had intended to rely on this witness in the case against lawyer Paul Gicheru.
This revelation is contained in documents filed by Gicheru, opposing the admission of the testimony of prosecution witness P-0495.
After Gicheru surrendered to the ICC on November 2, 2020, the office of the prosecutor attempts to locate the witness to no avail.
However, ICC deputy prosecutor James Stewart wants the court to use the testimony by the witness against Ruto and radio journalist Joshua arap Sang.
This is not the first time the witness cannot be traced. On November 28, 2013, the prosecution asked the Trial Chamber to seek help from Kenyan government. They wanted the court to issue summons to compel the witness to appear at an appropriate location in Kenya to testify.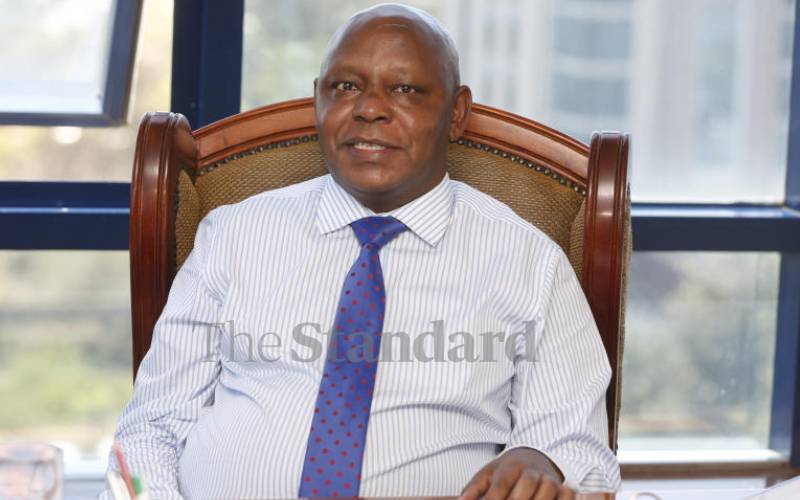 A year later, on September 22, the witness appeared through video link. After testifying, the Trial Chamber rejected the witness's interview done by ICC investigators. The court ruled that the interview revealed "disproportionate pressure towards the investigator's urgent need to interview the witness than in a balanced and careful explanation to the witness.''
There was also questions as to why the investigator interviewed P-0495 without the presence of a lawyer.
Gicheru now argues that without the witness and without a recording, it is impossible to determine whether the witness was threatened as he had claimed.
"The OTP has not requested Trial Chamber III to secure the Government of Kenya's cooperation in locating and serving a summons on P-0495," argues Gicheru's lawyer Michael Karnavas adding that there is no evidence to show that he had been influenced not to appear in Gicheru's trial.
The prosecution says that on September 13, 2013, P-0495 was caught in the act of corruptly influencing P-0613 and was approached by prosecution investigators immediately after the fact and interviewed under caution. The witness allegedly admitted to having been offered a Sh2.5 million bribe by P-0800.
"The prosecution submits that, in his interview of 13 September 2013, P-0495 only admitted that which he was forced to acknowledge, given the circumstances. However, he sought to minimise his involvement in the bribery scheme, particularly his interaction with Gicheru," argues Stewart.
The prosecutor in his case brief links says that P-0495 was to provide key evidence linking Ruto to PEV crimes committed in Turbo, Kenya.