Crawford accredited as centre for UK universities admission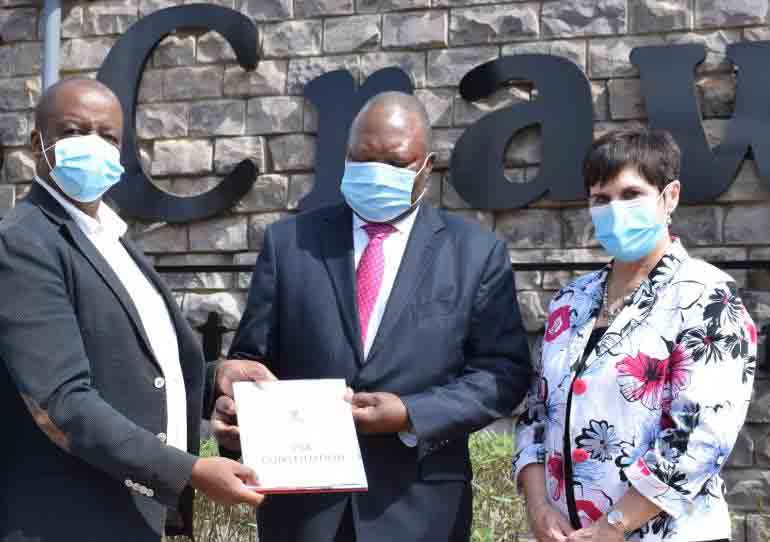 The Crawford International School is now a fully registered centre for the Universities and Colleges Admission Service (Ucas).
This is a UK-based organisation whose main role is to operate the application process for British universities. Ucas guides prospective students and their parents, helping them make informed decisions.
The UK welcomes international students from more than 180 countries to pursue their higher education at its various universities and colleges.
Individuals who are interested in studying in the country can now apply for admission through Crawford International School.
"The UK higher education system is renowned for its academic excellence. The academic year (2021/2022) is a monumental period for Crawford International School as we pioneer our A Levels (Year 13). Students tend to have a lot of choices after year 13, which may include further education, apprenticeships or going into the world of work," said Jenny Coetzee, the managing director of Crawford.
"Participation in the Ucas centralised admissions service is an added advantage for our students who would like to further their education in universities in the UK as they offer respected and internationally recognised qualifications across a broad range of subjects."
She said Ucas ensures that applications for university admissions are fair and transparent, and manages interaction with schools and colleges and qualification awarding organisations.
"UK education is globally recognised by employers, universities and governments, making it a popular choice for international students," said Coetzee.