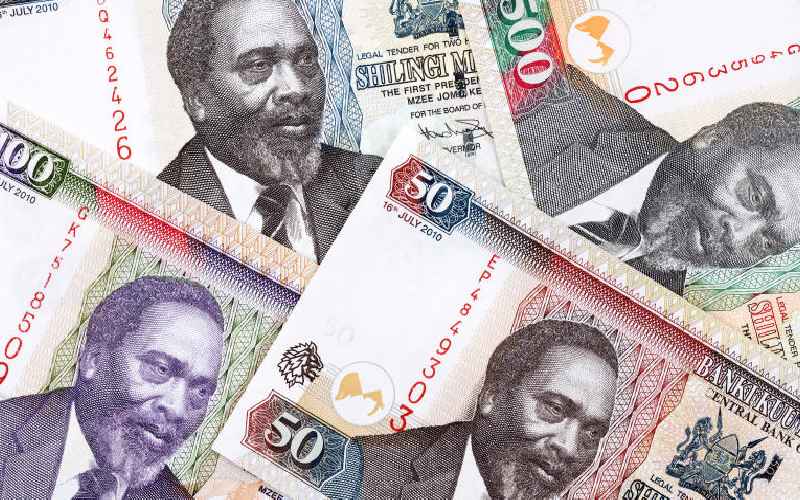 Parents of students at Crawford International School have joined the growing list of those challenging high fees charged for online classes.
Through a suit filed at the High Court on Friday, the parents want the school stopped from charging full fees and instead reduce the fees by half.
Read More
Lawyer Michael Ndegwa argued it was immoral for the school to punish parents due to circumstances caused by coronavirus outbreak when other institutions have formulated ways to cushion learners from Covid-19 effects.
"Owing to the unforeseen events caused by Covid-19 pandemic, other schools of same parity, offering similar curriculum and same fees structures, have considered requests by distressed parents and granted fee discounts of up to 50 per cent," said Ndegwa.
He submitted that the school, without any consultation with the parents, commenced virtual classes and demanded for full fees payment, which is not part of the contractual agreement for the normal school days.
Ndegwa said the demand for full fees was a violation of the parents' consumer rights since it does not take into consideration the harsh economic times created by the Covid-19. Despite the changed learning circumstances, which are not part of the agreement between parents and the school, the institution still levies high charges for exams, which the students are not sitting.
"The online classes are unregulated and are burdensome to parents, who have to print teaching materials, teach their own children and supervise the learning process. They also have to scan assignments and send to teachers yet the school is demanding full fees," said Ndegwa.
The lawyer argued the online classes violate the students' right to privacy.
Justice Weldon Korir certified the case as urgent and directed the school to file a response within two weeks. Hearing is set on June 8.