Dozens arrested in bars hours after curfew is lifted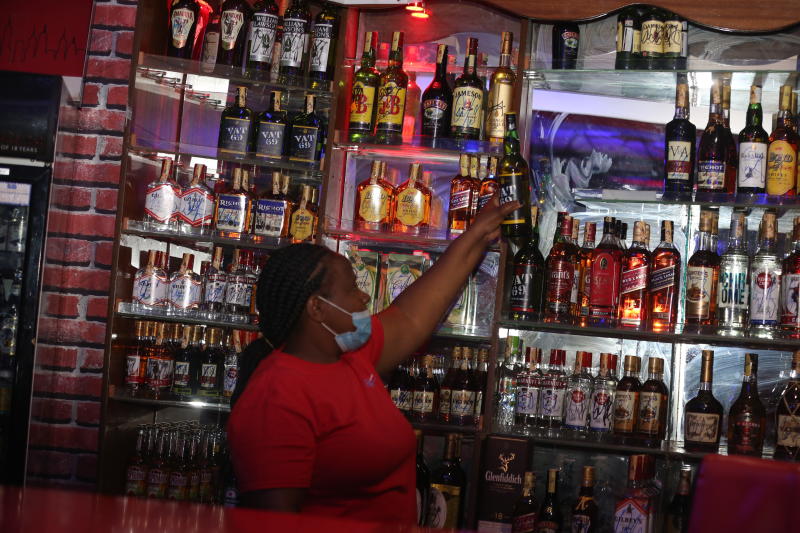 Scores of bar owners and revellers were arrested from entertainment joints in Mombasa for contravening Covid-19 health protocols, hours after President Uhuru Kenyatta vacated the curfew.
Mombasa County Bar Owners Association Secretary Kennedy Mumbo said 40 people who were arrested were enjoying their drinks in different nightclubs.
"The president's order was interpreted to mean all economic activities like clubbing would resume. We were surprised to see the police arresting people from clubs," said Mr Mumbo.
Meanwhile, Mvita MP Abdulswamad Nassir said he will withdraw the motion he had tabled in Parliament seeking to compel the government to lift the curfew.
He called on Kenyans to play their part in containing the spread of the virus.