Curfew lifting: Confusion over bar operating hours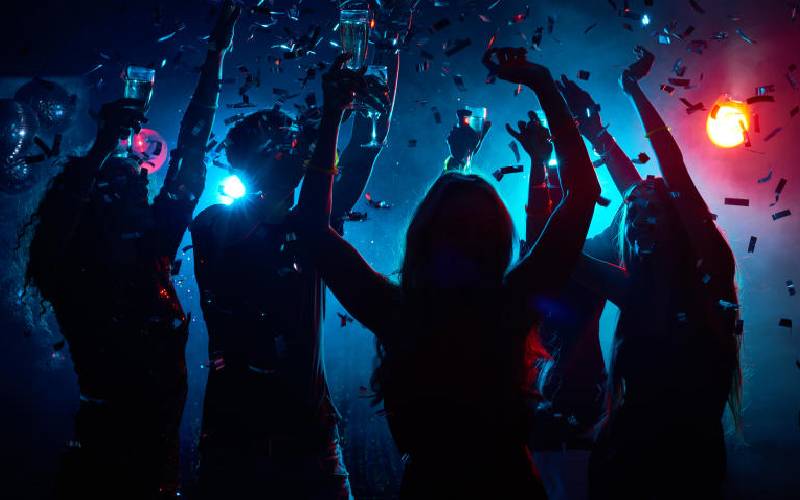 The National Police Service has clarified that following the vacation of the Covid-19 curfew by the President, existing measures on the closure of bars by 7pm remain in place.
The NPS posted two tweets over curfew lifting and bar operations.
One tweet said, "Our attention has been drawn to a fake tweet circulating attributed to the @NPSOfficial_KE spokesperson commenting on the Presidential Order lifting Covid-19 curfew that has been in place. The tweet alleges the spokesperson clarified that the ban on bars remains in place."
Later, the NPS tweeted, "The police spokesperson has not made any comment on the Presidential Curfew lifting. Please disregard the erroneous, malicious, and misleading information intended to achieve ulterior motives."
The statements followed confusion on the interpretation of the President's comments when he lifted the curfew.
President Uhuru Kenyatta in his Mashujaa Day address lifted the 10pm-4am curfew, which has been in effect since March 27, 2020.
He, however, remained silent on the operating hours of bars and nightclubs.
The confusion also lay in reports by two dailies that cited Tourism CS Najib Balala saying the 7pm closure time imposed on bars and clubs had been lifted.
As soon as Uhuru announced the immediate lifting of the curfew, Kenyans took to social media platforms Facebook and Twitter to celebrate, with a section thanking the President for "opening the liquor taps without the Covid-19 era prohibitive restrictions by the Government".
The Head of State said the decision to discontinue the curfew was reached after consulting members of the Covid-19 National Emergency Response Committee and the National Security Council, who advised him that the virus infection rate had reduced significantly, allowing the easing of containment measures.
NPS Spokesperson Bruno Shioso earlier today told The Standard that the lifting of the curfew means "bars and other entertainment joints of a similar kind can operate outside the earlier stipulated time restrictions".
"The time limit placed on bar operating hours was because the [dusk-to-dawn] curfew was in place. Now that that restriction has been lifted, it essentially means bar operating hours revert to pre-curfew times – 5pm to 11pm on weekdays and 2pm to 11pm on weekends," said Shioso.
The police spokesperson, however, said that that was his interpretation of the President's speech, but "would seek further direction from my seniors".
Furthermore, a senior police officer in Central region, who spoke to The Standard in confidence, echoed remarks by Shioso, saying: "The lifting of the curfew simply means people are free to move at night, though within legal environments".
Enrollment drive timely
An ambitious plan that seeks to enroll 250,000 children in school in a three year programme has been rolled out.