MPs push for increment of CDF kitty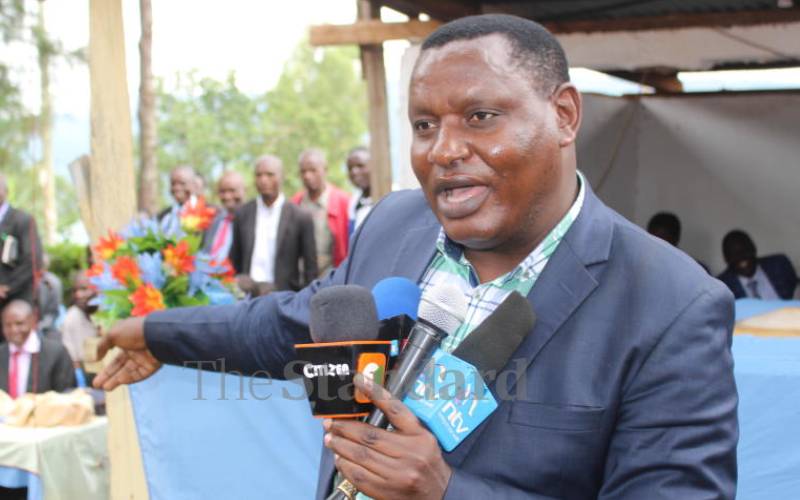 Some legislators are pushing for the increment of the National Government Constituency Development fund (NG-CDF) kitty to facilitate the completion of stalled projects.
The parliamentary committee in charge of NG-CDF is going around the country assessing the projects in the community, ahead of debating the Bill that was tabled last month.
Led by NG-CDF parliamentary committee chair Richard Tongi (Nyaribari Chache), Janet Sitienei (Turbo), Corneli Serem (Aldai) and Kimani Ngunjiri (Bahati), they stated that there is a need to increase the CDF kitty from the current 2.5 per cent to 5 per cent to enhance development in the country.
Tongi stated that each constituency receives Sh80 million annually and according to their observations, the kitty is not enough to fund all the projects to completion.
"We found that Aldai, for example, has over 200 schools both primary, secondary and technical institutes and many of them have NG-CDF funded projects, which are not yet completed. They still need more amenities including desks, toilets, among other facilities," he revealed.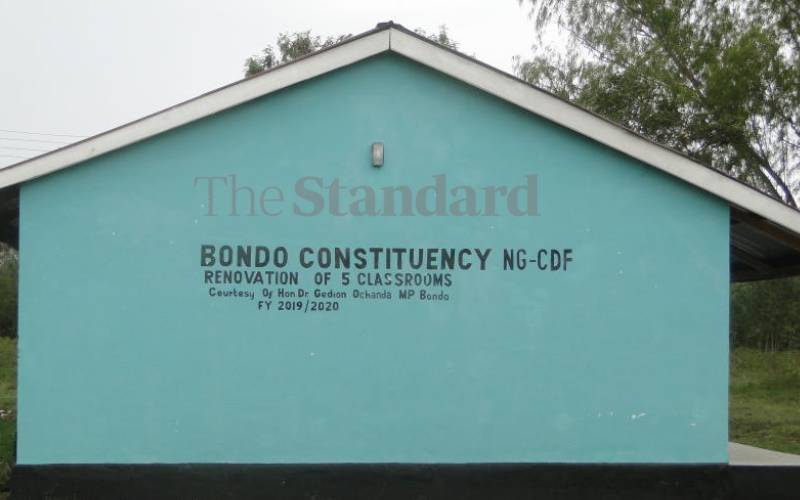 He noted that due to funding shortages in counties, parliament should consider increasing the kitty to execute projects to completion.
"It's only through the CDF kitty that we can promote economic development. We shall pass the Bill after engaging the electorates," stated Tongi.
Serem, who was hosting the committee in Nandi, said that the limited resources have stretched to the prioritised projects, which takes up to four years to be completed.
He further faulted the government for frustrating attempts to increase the funds to the counties.
"Instead of losing money to the cartels, we are going to adopt the Bill that will see the money coming to the community level," he warned.