Police close in on six-man gang that held family hostage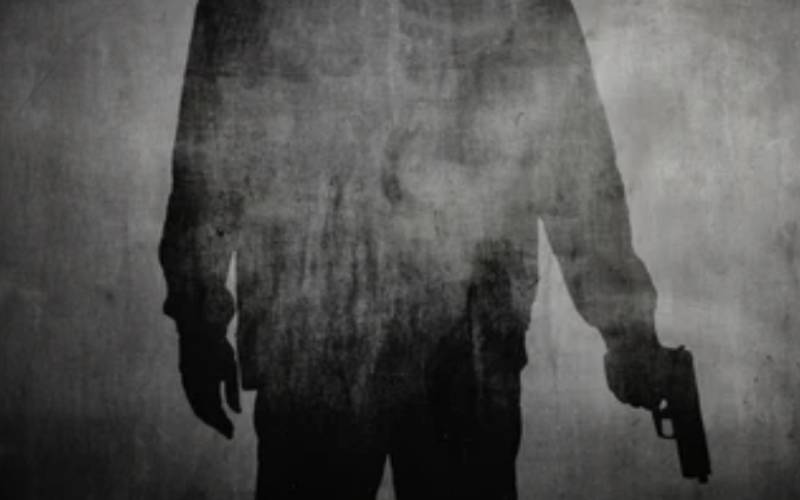 The police are closing in on a gang that held a family in Bahati hostage on Tuesday, before robbing them of cash and valuables worth thousands of shillings.
Nakuru North police commander, Samson Andanje, yesterday told The Standard they had established important links that they are using to track down the six-man gang.
"Our investigations have unearthed important information which we are using in our hunt for the criminals. We shall soon catch up with them and make them face the law," said Andanje.
In a statement, the police said that the gang forced its way into the home of 70-year-old Peter Kariuki in Wanyororo B area at around 9pm, when the owners were indoors.
"The gang struck as the seven-member family was watching a TV programme. They brutally attacked the man of the house, inflicting life-threatening injuries on him," the police posted on Facebook.
The criminals then forcefully tied Kariuki's wife, daughter, three grandchildren and house help, before scouting the house for more valuables.
"The gang packed four television sets, three gas cylinders, a fridge, laptop, bicycle, four mobile phones, clothes and other items," the police said.
The criminals then forced Kariuki's daughter to transfer money from her accounts to a mobile phone number believed to belong to one of the thugs.
"They transferred Sh80,000 from her account and another Sh61,800 from her bank account," the police added. After taking their loot, the gang is said to have loaded the stolen items into a van belonging to the family, which was parked outside the house, and fled.
"The family managed to free themselves and rushed to Bahati Police Station where they reported the robbery. A manhunt for the gang was immediately initiated as Kariuki was rushed to the hospital," the police said.
On Wednesday afternoon, the police managed to locate the stolen vehicle abandoned in Tuinuane area, 10 kilometres away.