Do you know how the first power company operated in Kenya?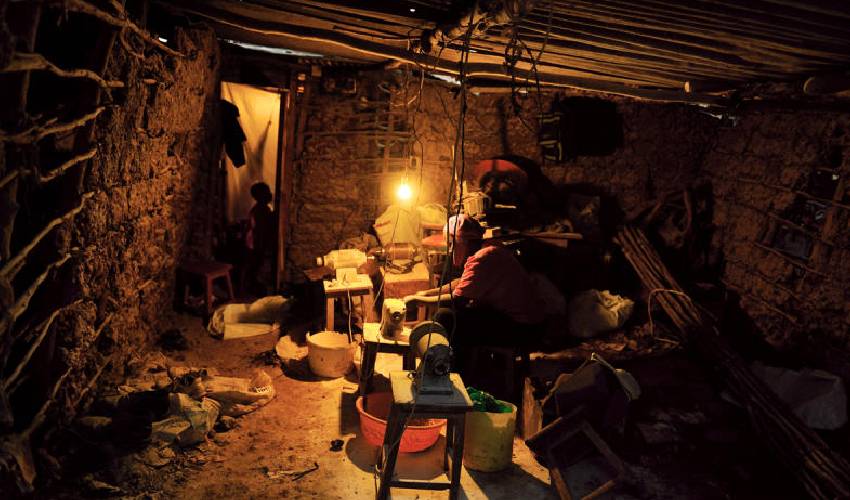 In matters electricity, we reflect on days gone by when the windmills of the gods ruled and one company held the switch to light Kenya, Uganda and Tanzania.
By just a flick of a switch, this organisation had the power to plunge the entire East Africa into total darkness. This power and monopoly of light and darkness was vested in a single entity, Mombasa Electricity Company.
The power play was pioneered by the illustrious Esmailjee Jivanjee and Company which was formed in 1819 in Zanzibar but later spread its tentacles to Kenya.
The journey started in 1906 when Jivanjee teamed up with European engineers to set up the first electricity company in Mombasa which extended its services to Nairobi, and a year later set up a hydroelectricity company in Ruiru.
The growing demand for electricity forced the company to install two generators in Parklands, Nairobi.
In 1922, two years after Kenya became a colony, the company secured financiers in Britain, leading to the establishment of London board and reconstitution of Mombasa Electricity Company into East Africa Power and Lighting Company.
Consequently, EAPLC entered into an arrangement with Power Securities Limited and Balfour Beatty and Company for the two to offer technical and management services.
It took just seven years for EAPL to extend its reach to the neighbouring country where it bought off Tanganyika Electricity company, taking over the supply of power to Dar es Salaam.
By the time the Second World War was breaking out in 1939, EAPL had been supplying Uganda with electricity for a year. And for almost half a century, the company enjoyed monopoly of supplying power in East Africa all the while being managed from London an arrangement only scrapped in 1970 when the company was nationalised.
This dominance has since been broken with Uganda and Tanzania setting up their own utility companies. In Kenya, the once monolithic supplier has been splintered into separate entities autonomously dealing power supply, generation, and transmission.
A hundred and 15 years later, Mombasa has ceased being the centre of power, EAPLC has gained and lost customers in Kampala and Dar es Salaam, but Nairobi is still experiencing poor service as consumers complain of exaggerated billing, illegal lines while the last mile is yet to be connected.
In the meantime the balance of power has shifted from London where it was for 46 years to Nairobi and has been further devolved to the rural areas. The roaring turbines have somehow given way to hissing geothermal vapours and the whooshing windmills set up by pioneer colonialists are slowly reasserting themselves.